GoG announces Steam-like client GoG Galaxy
The Witcher board game is being adapted for PC, Mac & mobile.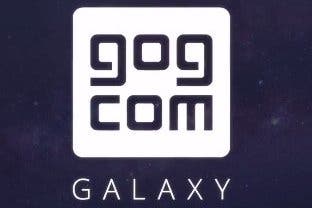 Good Old Games is releasing its own Steam-esque client called GoG Galaxy.
Announced during CD Projekt Red's summer press conference, this client will be completely optional, so if you prefer to play your games offline, you can do that.
Better yet, it's DRM-free and supports cross-play with other portals, such as Steam.
Signing up for the client gives users a chance to participate in the closed multiplayer beta for the just announced The Witcher Adventure Game's digital version. Previously announced as a board game, The Witcher Adventure Game is now coming to PC and Mac, with iOS and Android versions to follow. This digital version will feature a full single-player campaign and is due later this year. Players can reserve two beta keys per pre-order for Witcher 3: Wild Hunt on GoG.