Get your indie game shown at EGX Rezzed 2014!
Leftfield Collection submissions now open.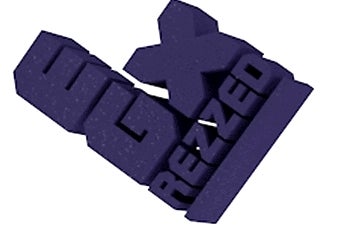 Submissions are now open for EGX Rezzed 2014's Leftfield Collection, the event's free-to-exhibit platform for indie titles.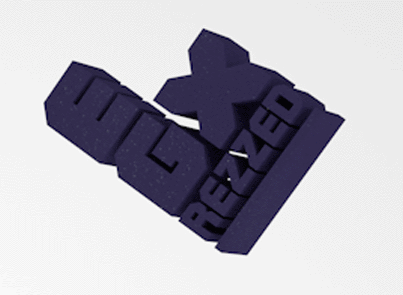 Gamer Network (the lovely company that runs the EGX events and publishes this very website) expects hundreds of developers to apply for this year's showcase - so get your application in now!
Once again supported by Sega, the Leftfield Collection allows indie developers free floor space at EGX Rezzed, which returns to Birmingham's NEC between Friday 28th and Sunday 30th March 2014.
Previous entrants have included titles such as Thomas Was Alone, McPixel and That Dragon, Cancer.
"The Leftfield Collection has a history of providing talented indie developers with the platform they need to get their work into the hands of gamers," said David Hayward, the collection's curator.
Got a project you want to show off? You'll want to fill out this online form by 31st January.
Not got your Rezzed 2014 ticket yet? There's currently a 20 per cent early bird discount until January.