Gamesplanet's SEGA sale offers up to 75% off Bayonetta, Two Point Hospital and more
Also, Alpha Protocol is £2.50!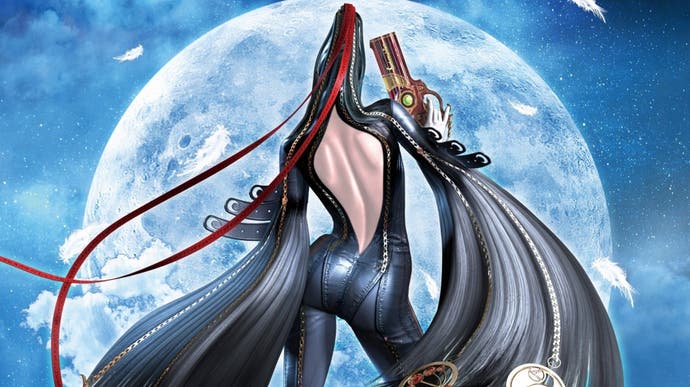 A huge SEGA sale has just got underway at Gamesplanet, offering up to 75 per cent off a large majority of publisher's PC releases.
Both recent releases and old favourites are all up for grabs, so you should be able to find something to your liking. Gamesplanet is now also able to bring these deals to those of you in the US too - hooray!
For the complete list of titles on offer, you can head on over to the Gamesplanet SEGA hub. To save the search, though, here are some of the highlights.
The Theme Hospital fans out there who haven't yet dabbled with Two Point Studio's spiritual successor to the sardonic healthcare sim will absolutely want to give Two Point Hospital a closer study £15.99.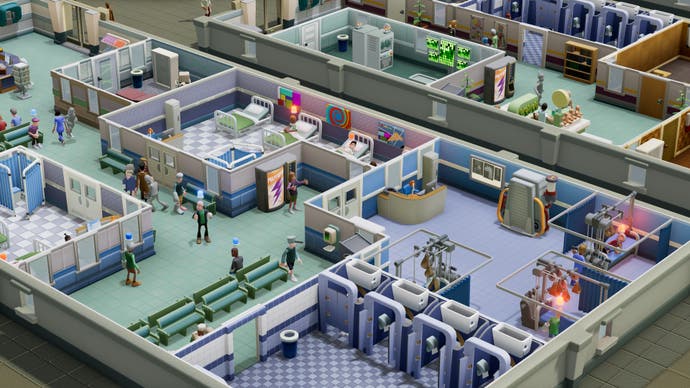 Elsewhere, two of Platinum's bat-shit crazy action games are both significantly reduced. The positively-delirious and jetpack-propelled blockbuster Vanquish is £3.75, while the suggestive antics of demon-punishing brawler Bayonetta is also £3.75.
Company of Heroes enthusiasts should definitely give the SEGA sale a look, too. Company of Heroes and Company of Heroes 2 are 75 per cent off, as are all of the DLC packs available for both games. And for warfare of a slightly different kind, Valkyria Chronicles 4 is £14.50.
Oh, by the way, Alpha Protocol is £2.50. Play this game.
The SEGA sale will be live at Gamesplanet until next Monday so be sure to have a browse of what's on offer before then. As for any other gaming offers from across the web, you can find all of these and much more over at Jelly Deals!