Games of 2009: Eurogamer Office Picks
The unseen heroes have their say.
Festive greetings Eurogamer reader! We hope work has finished, your slippers are on and you're snuggled up with your families. As in, your individual families. I'm not saying you're a bigamist or whatever.
Anyway, by now you will have been subjected to Eurogamer contributors' views on the biggest and most interesting games of 2009. But what about the Eurogamer you don't see, like the management, Expo, tech and sales guys? What's their deal? Let's find out.
Matt Martin, editor of our sister site GamesIndustry.biz and probably the only shell-toe-wearing hip-hopper living in a remote village in Wales, singled out DJ Hero.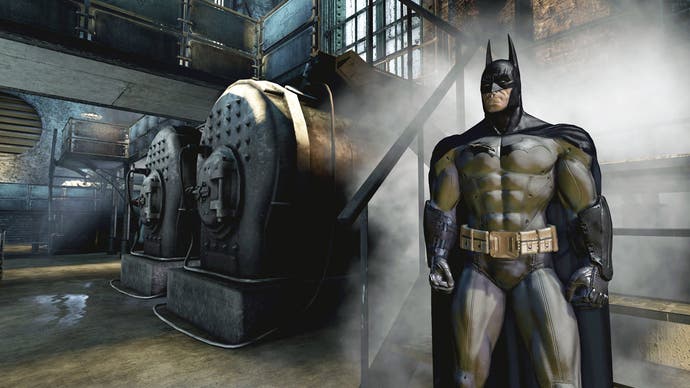 Phil Elliott, GamesIndustry.biz managing editor, has picked old Bat-face.
Kath Brice, GamesIndustry.biz deputy editor and new kid on the block, has gone for Grand Theft Auto: Chinatown Wars.
James Hills, Eurogamer TV's cameraman, went for Trials HD.
Scott MacKintosh (PiD), ad trafficker, also went with Trials HD.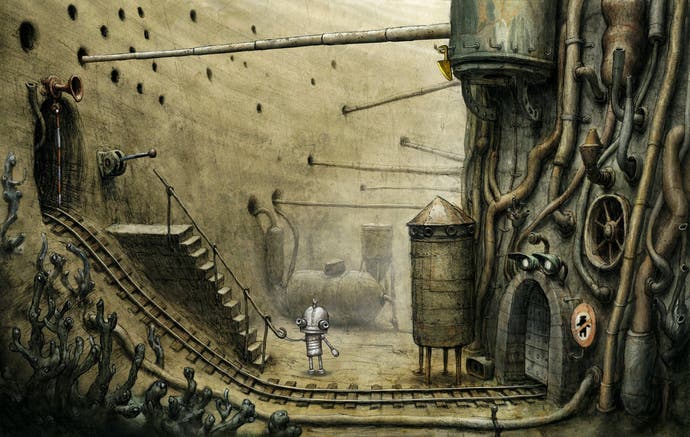 Mark Kennedy (sharpkiddie), Eurogamer's lead developer, latched on to Machinarium.
Rupert Loman (rauper) is Eurogamer's managing director, and he's also sat on a fence between the FIFA 10 and Trials HD gardens.
Nick Loman, brother of Rupert and co-creator of Eurogamer, has picked The Beatles: Rock Band.
Dan Robinson (Spydez), chief Eurogamer sales person, picked Uncharted 2: Among Thieves... and then sold it a house, camel and used car.