Gamer Network is now hiring!
Frontend Web Developer role open.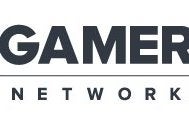 Are you a creative technologist with a portfolio of polished online experience? Do you understand code like Neo understands the Matrix?
If so, we're currently looking for Frontend Web Developer to come join the ever-growing Gamer Network family here in Brighton.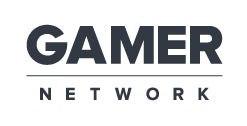 The successful candidate should enjoy the challenge of providing neat solutions to a wide range of technical problems.
You should also be able to communicate clearly, as you'll be working with folk in all areas of the company: the wordsmiths in editorial, the lovely sales folk who give us money to pay our bills and our bosses who we love dearly.
Knowing all of the following acronyms will help too: PHP, SQL, HTML, CSS + Less, Javascript + jQuery + Prototype. But even if not, we're keen to meet bright candidates with any applicable skills.
Your talents will be put to use on sites like Eurogamer.net, GamesIndustry.biz, VG247.com and Outside Xbox, which serve tens of millions of gamers every month. If that prospect sounds exciting, get in touch.
For full details and information on how to apply can be found over on GamesIndustry.biz. Best of luck!