Gamer Network is now hiring!
Marketing and sales positions open.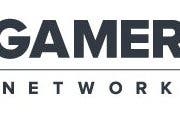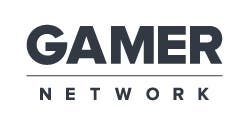 Out of a job? In work right now and sneakily reading this during office hours? We have employment opportunities that may interest you!
We're currently looking for a Marketing Manager and an Advertising Sales Manager to come join the growing Gamer Network family here in Brighton.
Both jobs will see you get involved with multiple things going on across the company - here on Eurogamer.net as well as over on our partner sites, not to mention with our lovely events team who work on EGX London and EGX Rezzed.
Our new Marketing Manager should be an experienced marketing hero, someone who's comfortable collaborating on everything Gamer Network is up to - our events, video and online editorial.
Prospective marketing candidates should have plenty of social media experience, a track record with external partners and agencies, and a good knowledge of the sector in general.
Our new Ad Sales Manager will work closely with Eurogamer's partner sites - like Rock, Paper, Shotgun - where passion, games knowledge, integrity and credibility are all vitally important qualities for a successful candidate.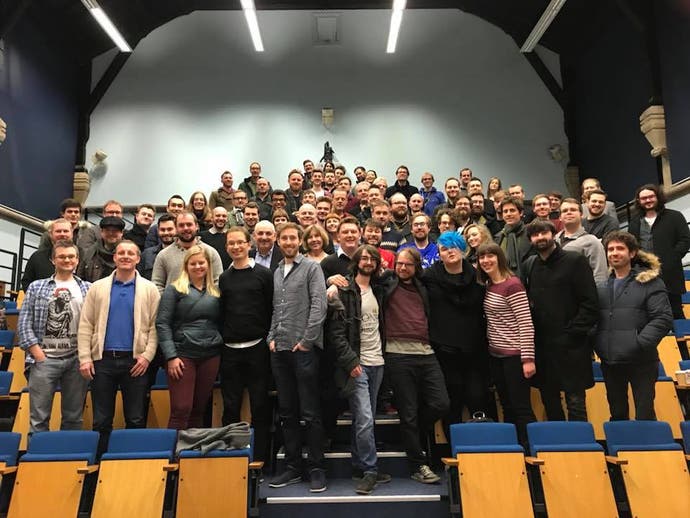 A track record in a commercial role is of course nice to see, but more than anything, being able to work with some of the most exiting game developers and publishers around is just as important.
Full details for both the Marketing Manager and Advertising Sales Manager roles are over on GamesIndustry.biz. Best of luck!