Game Builder Garage gets a boxed version in September
Cart port.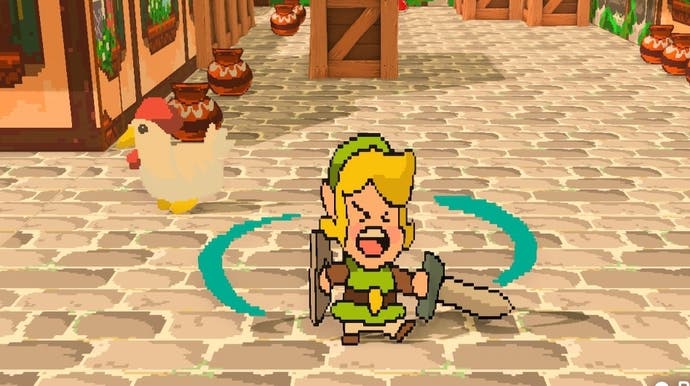 Nintendo will launch a boxed version of Game Builder Garage for Switch on 10th September.
The game creation toolkit first arrived last month as an eShop-only title in Europe - though did get a physical version in other regions.
Don't expect any differences, outside of the box and cartridge. Nintendo has also yet to set a price, though in the US the digital and physical versions are sold for the same amount.
Game Builder Garage uses easy-to-understand game creation tools with a friendly Nintendo wrapper to teach the basics of game programming. The result? Lots of hand-made Nintendo-esque mini-games, like a pint-sized version of PlayStation's Dreams.
"Some standard Nintendo limitations get in the way, but this is still an invaluable education in some of the fundamentals of game creation," Martin wrote in Eurogamer's Game Builder Garage review.