Frozen Synapse Prime gets a September release date
Its soundtrack will be on PSN too.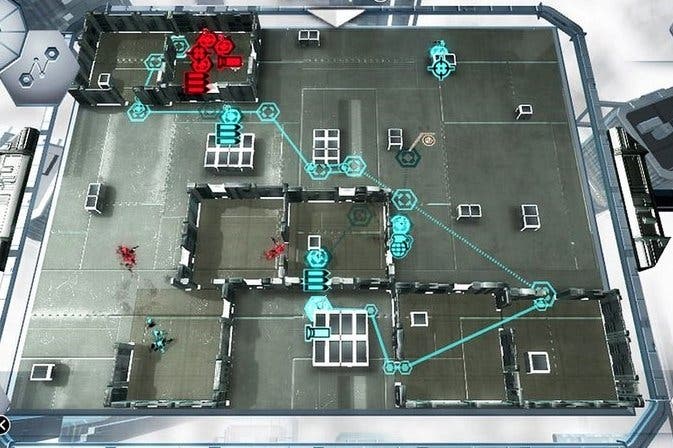 Frozen Synapse Prime (formerly known as Frozen Synapse: Tactics) is coming to Vita on 23rd September in North America and the following day in Europe, co-developer Double Eleven has announced.
The turn-based strategy game is also releasing its soundtrack on PSN, both on its own and bundled with the game.
This latest entry in the Frozen Synapse series is co-developed by the original Frozen Synapse developer Mode 7. It will feature asynchronous multiplayer and a single-player campaign consisting of over 40 missions. Get a look at its gameplay in its new release date trailer below.