First official Total War modding tool TEd released
Make your own multiplayer and VS AI maps.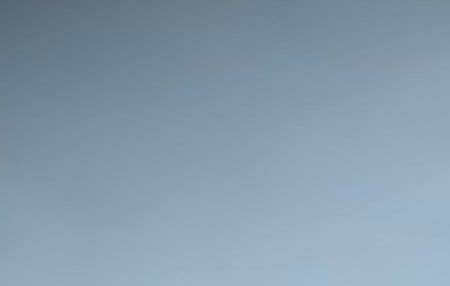 The first ever official Total War modding tool, The Editor, has been released for Shogun 2 and standalone expansion Fall of the Samurai.
TEd (as it's being affectionately shortened) is free and lets any Tom, Dick or Bushido make their own multiplayer and custom VS AI maps.
Updating your Total War Shogun 2 or Fall of the Samurai games via Steam will unlock TEd. To install TEd, go to the Steam 'Library', select 'All games', 'Tools' and then install 'Total War: Shogun 2 - TEd'.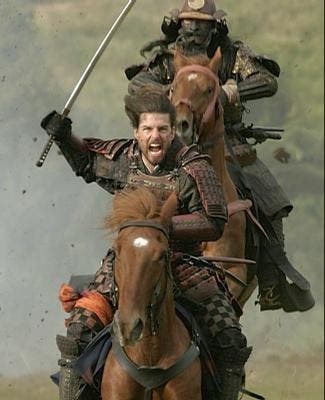 TEd gives you control of terrain type and height, and offers a library stuffed with hundreds of battlefield props like trees, buildings, railway lines, coastal batteries and fake moustaches. From these, you can set the scene for some real stonking showdowns.
The Campaign map is off limits, as is tinkering with the AI.
If you select your map for multiplayer, it'll be shared with the opponent automatically.
Mods have been synonymous with Total War games for donkey's years, but older games were inherently easier for fans to mess around with. As Total War games got more complex, this became harder to do without dedicated tools. And so Creative Assembly said, let their be TEd.
Note, however, that this does not mean there will always be modding tools supplied by Creative Assembly in future Total War games.
Wrote Creative Assembly in a blog post earlier this month:
"TEd represents an important test for us, if a modest one, and it's cost a huge amount of time and effort to create and release.
"We are really excited to see what everyone is going to produce, but just to be clear, it does not necessarily mean that more tools are on the way.
"We will be keeping a really close eye on it, and working with the leading modders in future to investigate what other ideas might be worked on for the next Total War, but please don't expect a guaranteed flow of fabled tools from here on."