Fall of the Samurai released as a standalone game in the Total War Saga
No word on Troy just yet.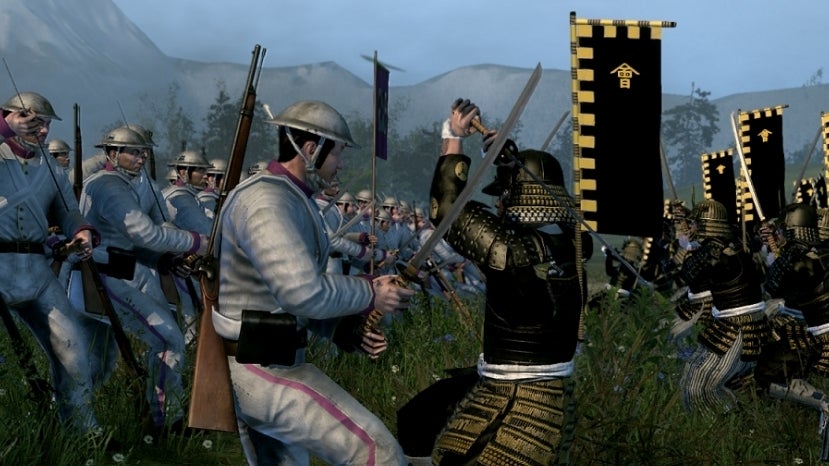 Creative Assembly has announced Total War: Shogun 2 - Fall of the Samurai has become a standalone game in the Total War Saga.
Originally released in 2011, Fall of the Samurai is based around the clash between traditional Samurai culture and the inrush of modern technology, where you play as either the Imperial throne or the last Shogunate in 19th century Japan.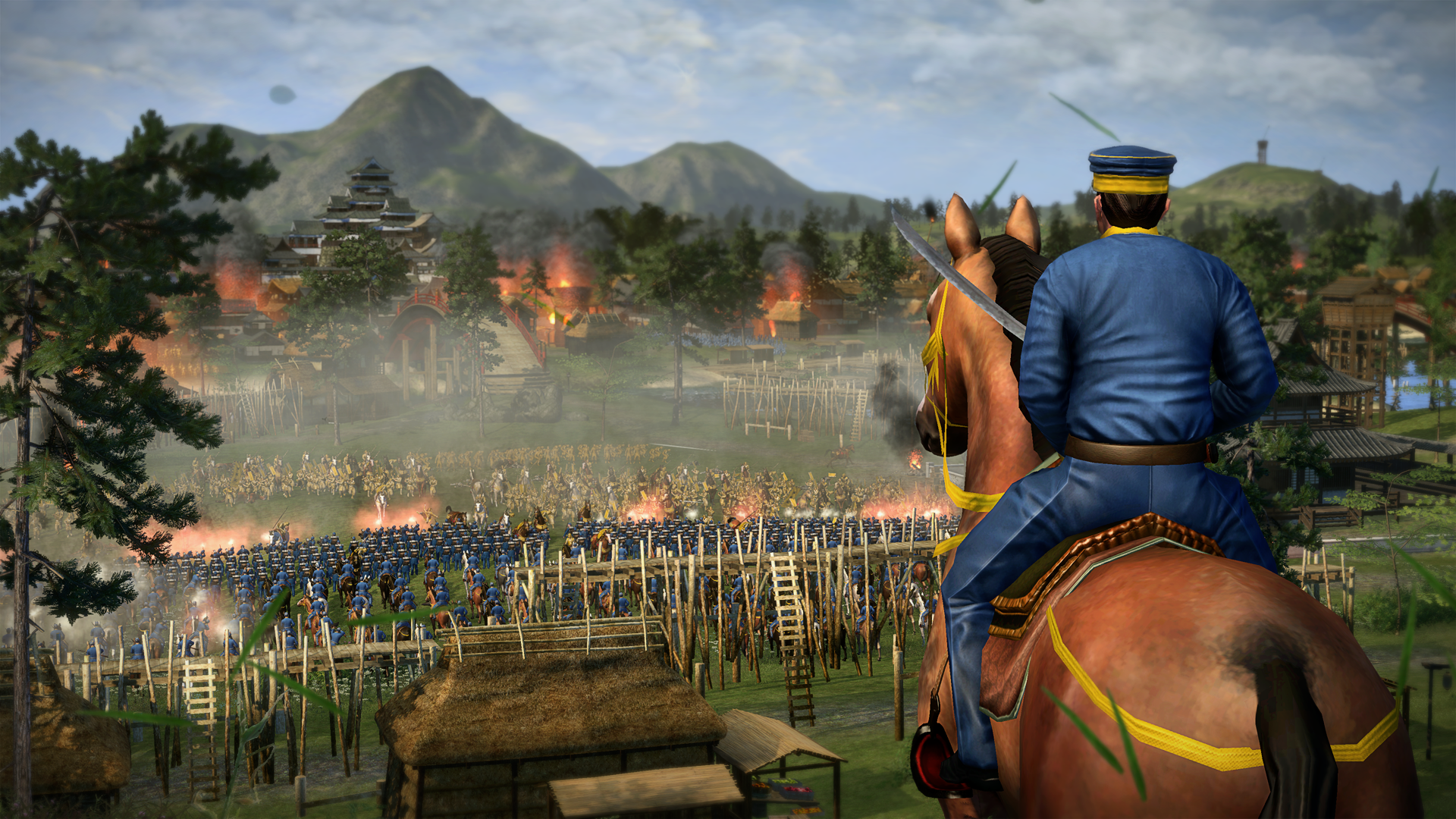 Now titled A Total War Saga: Fall of the Samurai on Steam, existing owners of the game will be able to claim all its DLC faction packs for free (except the Blood Pack).
The Total War Saga titles are similar to the main Total War games, but are more focused on "a pivotal moment in history". The first Total War Saga title was Thrones of Britannia, and the next title in the series (though it hasn't been officially announced) will likely be Total War Saga: Troy.
"Fall of the Samurai has been used as a goalpost to inform the development of subsequent Saga titles," a post on the Total War blog states. "So it only seems right to give the game its own Saga treatment."