Final Fantasy XIV gets huge update
Quests! Airships! Chocobo rentals!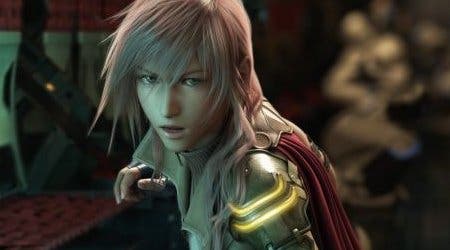 An enormous update has just gone live for beleaguered MMO Final Fantasy XIV.
The mile-long changelog is too beefy to post in full here, but highlights in patch 1.19 include a number of new quests, dungeons and monsters.
You can also now rent a chocobo on a one-off basis or pick one up out-right to help you get around faster, or hop on an airship to travel between Eorzea's cities.
Expect bug fixes, balance tweaks and various optimisations too.
Square Enix's MMO had a disastrous launch last year, with the publisher deciding to temporarily waive PC subscription fees and delay the release of a PS3 version in the wake of dismal reviews and user discontent.