Eurogamer seeks Junior Graphic Designer for good times
A/S/L?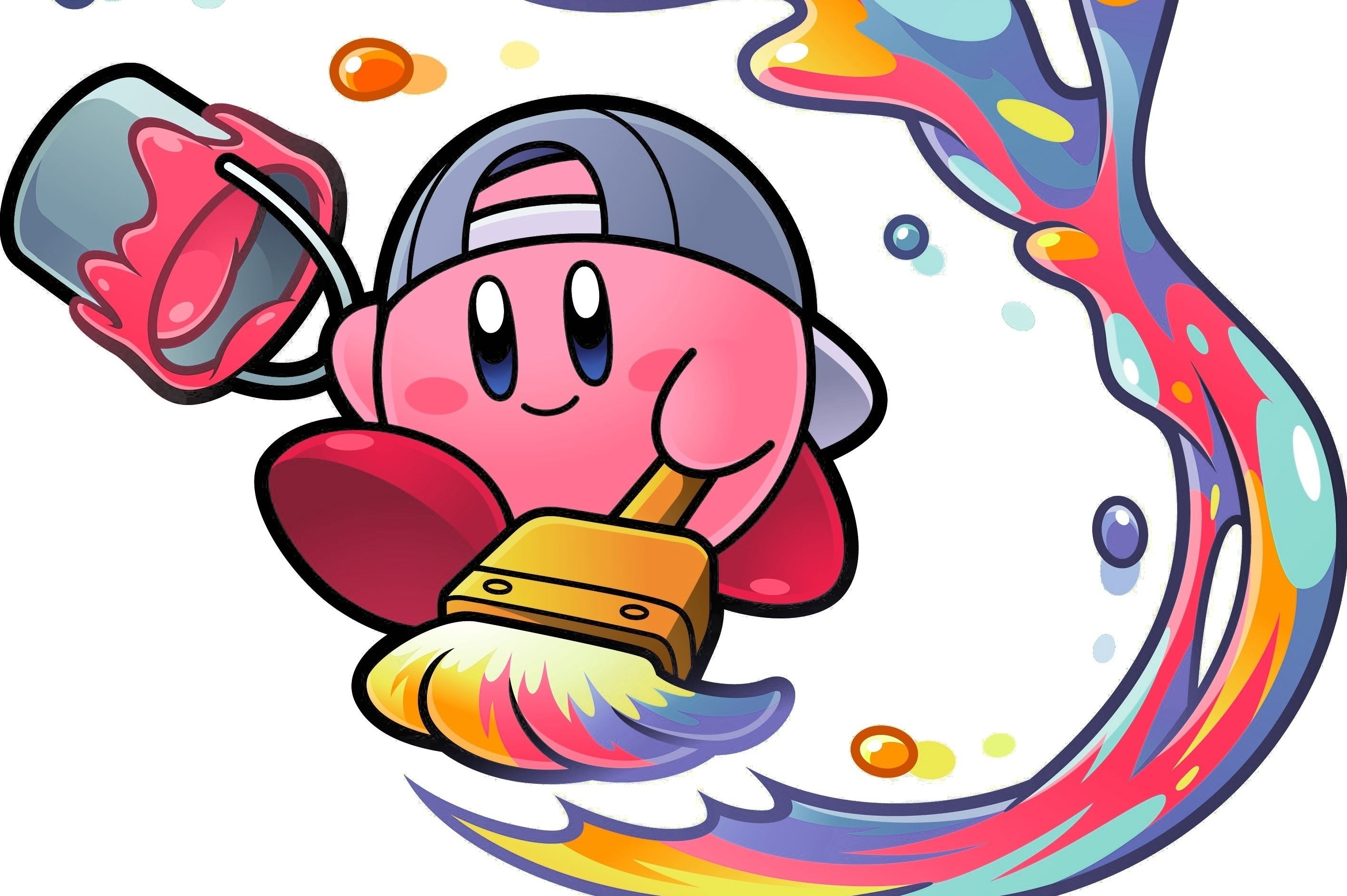 Are you an aspiring graphic designer? Do you like video games? Are you able to overlook the slightly inappropriate joke headline and strapline above? Then you've come to the right place, because Eurogamer is hiring for a new full-time Junior Graphic Designer.
The right candidate will be capable of reading this job advert without gagging, should have a selection of the skills mentioned therein, and must be willing to work from our sexy blue office in Brighton.
If I still haven't put you off, head over to that page and apply. We'll be going through candidates and setting up interviews as soon as possible. And if you're not interested but know someone who might be, please send them our way! It's very much appreciated.