Eurogamer readership survey 2017
Help us out by telling us who you are and what you think.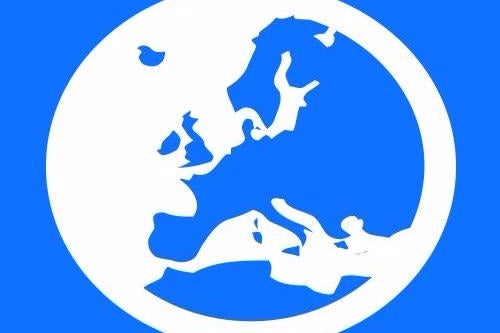 Hi, me again. I know what you're thinking - it must be about time for our annual readership survey, right? (Actually, it's past time - we did the 2016 survey in early February. Time flies when Zelda: Breath of the Wild exists.)
Well, here it is. To fill in the uninitiated: every year, we at Gamer Network like to ask our readers to tell us a bit about themselves, what games they are into, how they came to be reading us, and what they think of Eurogamer and its sister sites like USgamer, VG24/7 and Rock, Paper, Shotgun.
The survey is completely anonymous and it helps us out in a bunch of ways. As well as giving us direct feedback about our work, it helps us build an accurate picture of our audience, so we know who we're talking to. That in turn helps our ad sales team pay the bills and make sure the advertising placed on the site is relevant to you and to your interests. (Just guessing, but those do include video games, right?)
So please consider doing us a favour and heading over to SurveyMonkey and filling out the questionnaire. It only takes a few minutes and your participation will be rewarded with our eternal gratitude - as well as, hopefully, an ever better Eurogamer. Thanks! You're the best.