Eurogamer Readers' Top 50 Games of 2011 Voting
Voting ends at 5pm today!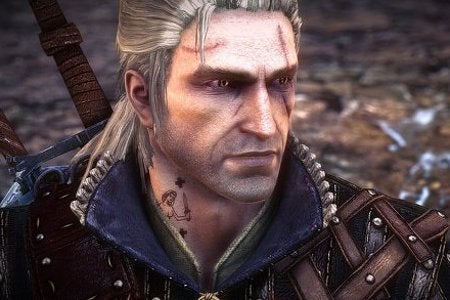 UPDATE: Voting is now closed for this year's Eurogamer Readers' Top 50 Games! You can still use the form below but your input will no longer count towards the totals. It's a bit like watching X Factor on a Wednesday, if you like. Look out for the final Top 50 list to do up on 1st January 2012!
ORIGINAL POST: It's almost the end of the year and it is high time we found out what you think are the best games of the past 12 months. As is tradition, we are asking you to name your top five games and give us a bit of commentary on why they meant so much to you. We'll then take that information and combine it to create a representative list of the Eurogamer readership's Top 50 Games of 2011, which we'll publish on 1st January 2012 along with a selection of your comments.
There are no wrong answers and no prizes (if you must have prizes, have a crack on our 12 Days of Christmas Xbox Giveaway), and if you feel there are games missing from the voting forms then please get in touch by email or Twitter and if they should be on there (i.e. they were released during 2011) we will amend for you.
Please note that the closing date for entries is Tuesday 20th December at 5pm UK time. Oh, and if you are in need of some inspiration for your comments, check out last year's Top 10.