Eurogamer Q&A: Win 1 of 5 limited edition PS4 Pros!
No need to 4K out for one yourself.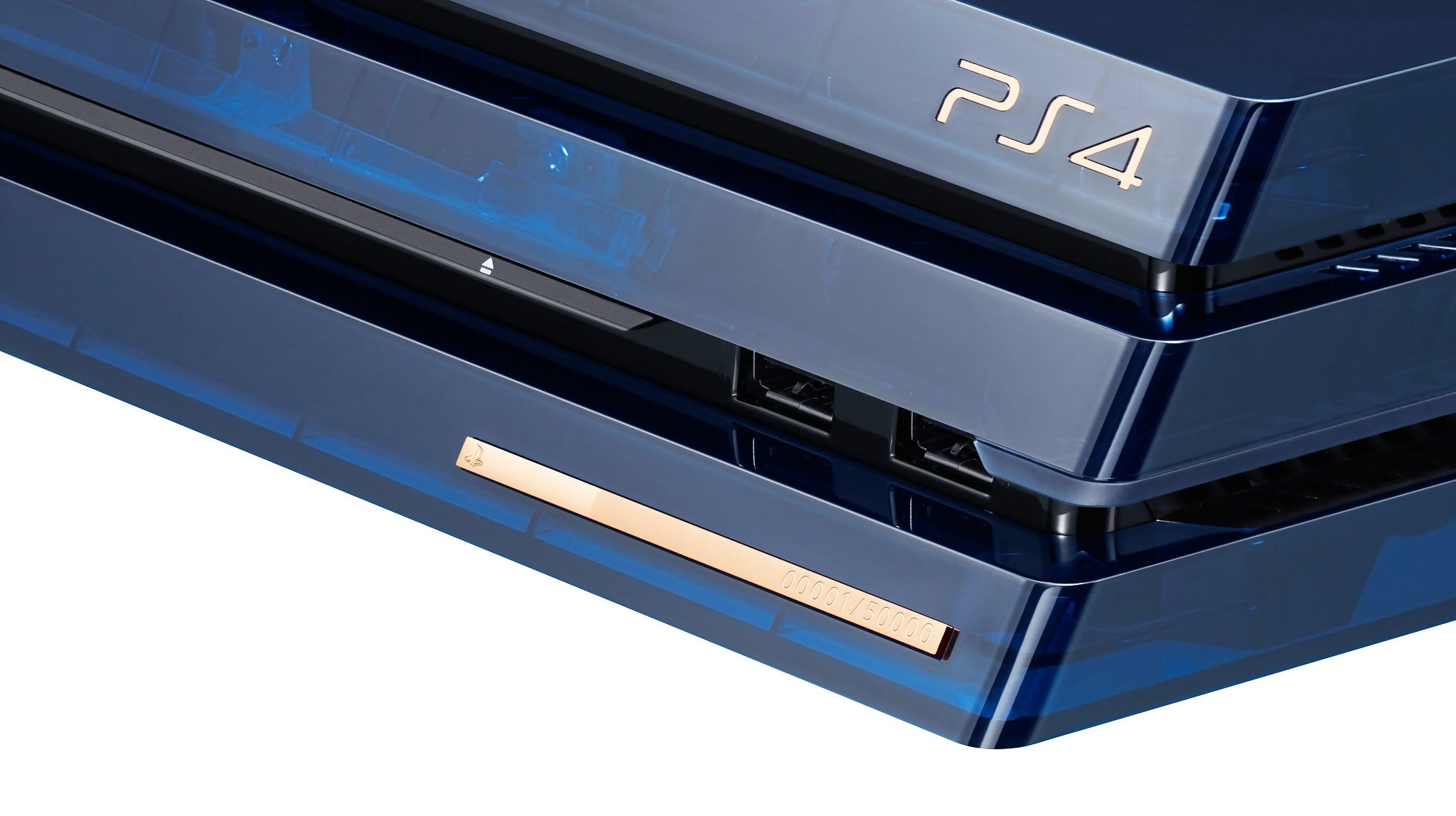 So you've been eyeing up one of those swish PS4 Pros for a while now.
Sure, you could nip over to Amazon and treat yourself, but we both know that'll be coming out of the Christmas present fund, and how are little Timmy and young Sandra going to find this year's top-selling toy, a *checks notes* Poopsie Unicorn Slime Surprise under the tree if you've blown the lot on a fancy PlayStation?
Well, how about this for a solution:
The kind folks at PlayStation have given us five of the now completely sold out limited 500 Million edition PS4 Pro consoles. For reference, they look like this: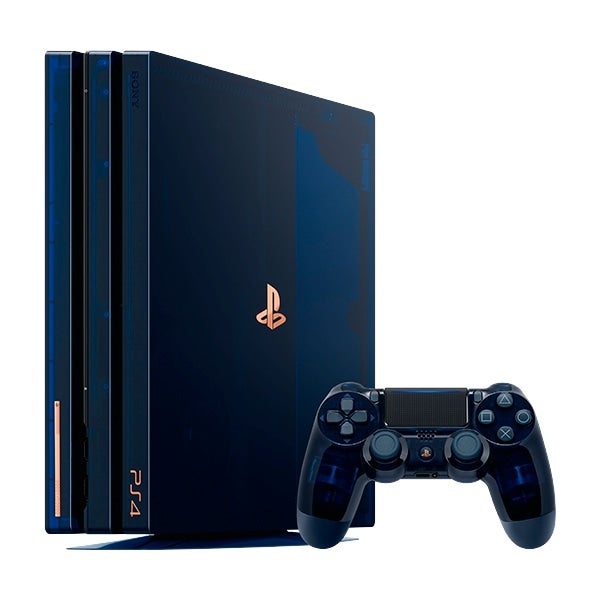 We're giving these away to you guys, and entry to the competition is very simple. We want you to get over to the comments and tell us - what is your favourite moment or memory from a PlayStation game? Was it beating the last of the sixteen Colossi in Shadow of the Colossus? Or maybe it's escaping escaping a smouldering plane crash in Uncharted 3.
Tell us below, and we'll choose five lucky EG commenters to win these rad prizes.
Competition ends next Thursday (22nd) at 12pm midday.
Good luck!