Eurogamer Podcast: PlayStation 4 special edition
Denny do well?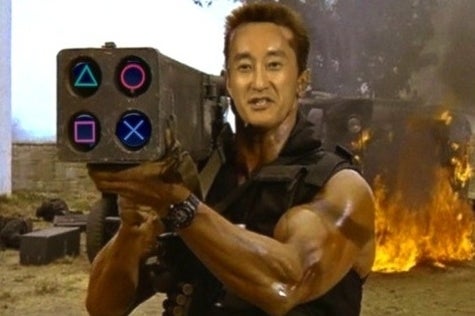 Last night Sony announced the PlayStation 4 and the world looked on. We were introduced to Sony's next decade of gaming and perhaps the last traditional console upgrade it will ever produce. Did Sony get it right?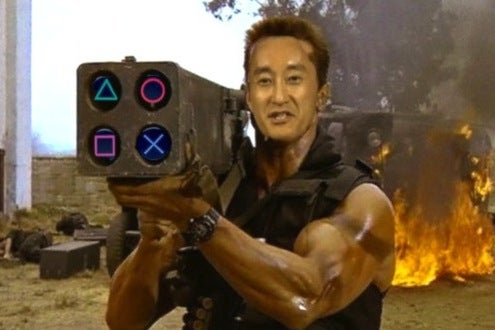 It was a long night. There was honesty, sense and a humbleness about Sony that wasn't there when PS3 was announced. A timidity, too?
There were some glaring omissions: we didn't even see the PlayStation 4 console itself. But we did see real games rather than target renders. And we did hear about some of the clever functionality Sony's new games console will boast.
But was it enough to excite the world away from smartphones and tablets? Was it enough to keep console gaming relevant in the years ahead?
I asked Oli Welsh, Ellie Gibson and Martin Robinson to join me, Bertie, for a frank discussion about what we saw.