Eurogamer.net Podcast Christmas Quiz 2012!
One host. Two teams. Five rounds. Questionable buzzers. It can only be the return of the famous Christmas quiz podcast! Apologies in advance.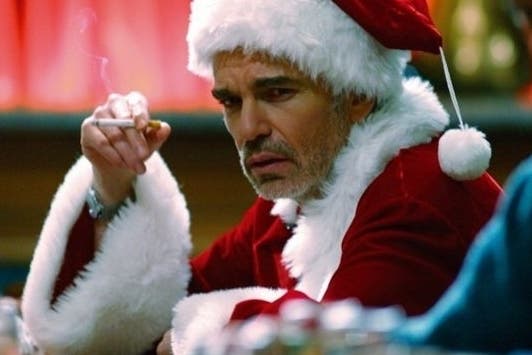 You didn't really think we'd be gone forever? That's right! We're back! At least for this week! The podcast will relaunch properly in 2013, but after a spell on the sidelines while we concentrated on the Expo and the Q4 release schedule, we're very happy to bring you this one-off Christmas quiz special.
I am your host for this one, and I am joined by two eager teams of competitors keen to claim the fabulous prizes I mention in the intro. Over the course of an hour, Ellie Gibson, Chris Donlan, Bertie Purchese and Tom Phillips face unbelievable tests of mental and occasionally physical fortitude and dexterity as they deal with questions based on some of the key issues of 2012.
Who will prevail? The only way to find out is to listen. Or to skip to the end, but that wouldn't be much fun.
Look out for the real return of the Eurogamer.net Podcast in 2013. And in the meantime, we hope you have a lovely Christmas.