Eurogamer.net Podcast #87
Uncharted 3! Apple! Piracy! Tropico 4.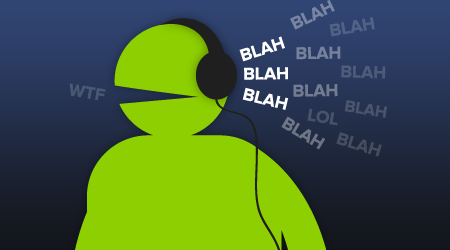 Hello and welcome to episode 87 of the Eurogamer.net Podcast! Since we've relaunched the website, wouldn't it be amazing if we'd also overhauled the podcast with awesome new features, special guests and amazing competitions?
Probably, but we haven't done that, so instead you've got the return of "People's Host" Tom Champion, who is joined by GamesIndustry.biz's Dan Pearson and a jabbering idiot.
This week on the parcast we talk about Uncharted 3: Drake's Deception, which is due out next week and reviewed on the site now. The jabbering idiot has finished the game, so we talk about the amazing achievements in Naughty Dog's latest cinematic action-adventure and how it compares to the last one, which of course we loved so much we gave it full marks.
We also have a quick chat about Battlefield 3, although we'll save the in-depth discussion until we've all had a chance to play it, so in the meantime check out the review which just went up and we'll chew it over with you next Tuesday.
Elsewhere unfortunately we recorded a bit early in the morning to catch the Grand Theft Auto V announcement, so you'll have to speculate wildly on your own there, but we do manage to cram in some discussion of Gabe Newell's thoughts on Apple in the living room and how to beat pirates (cannons?) and, er, Tropico 4.
Background reading!
The Eurogamer.net Podcast is published every Tuesday at 5pm UK time, except when it's not.