Eurogamer.net Podcast #80
What it's like playing Deus Ex, GC etc!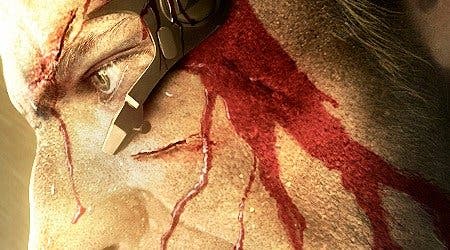 You're seven days closer to your doom, which can only mean one thing: it's time for the latest episode of the Eurogamer.net Podcast!
This week I'm joined by Martin Robinson and Will Porter to talk about Deus Ex: Human Revolution. What kind of stuff can you get up to in this one and does it deserve to be compared to its ancestor?
We obviously think it does, as you'll know if you've read our 9/10 Deus Ex: Human Revolution review, but is it still the kind of game where you can overhear one person talking about it and realise they had a totally different experience?
We dig into that and dig up examples, talk about the horrendous boss fights, discuss augmentations and generally riff on how much we like the thing - all without giving away any plot spoilers or anything that would otherwise upset your experience of what can be a very personal game.
It's not all Deus Ex though - we also draw inspiration from reports that Nintendo is considering a radical rethink of the 3DS to talk about whether that will save the day, and we talk about our favourite games from Gamescom - including Joe Danger: The Movie, Dishonored and Skylanders.
Background reading!
The Eurogamer.net Podcast goes out every Tuesday at 5pm UK time.