Eurogamer is hiring again!
For a social media executive, and more.
Hello! Here's some news we're pretty excited about: Eurogamer is hiring once again.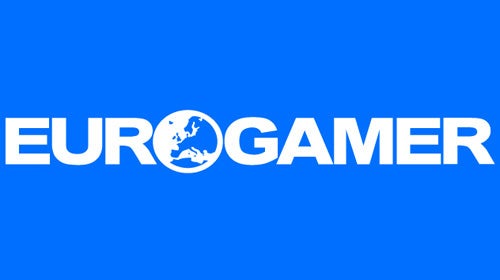 Firstly, there's a new position on Eurogamer up for grabs: a Social Media Executive, which is a fancy title for a pretty fun but also pretty important position.
We're really proud of the stuff we publish here on the site and our YouTube channel, but we want to see it reach an even wider audience. That's where you would come in.
There's a full job description over on GamesIndustry.biz, but in short, you'd be working both on Eurogamer and on our parent company Gamer Network's EGX events to grow their audience via Facebook, Twitter and all the other usual places.
You'll need the skills to create content in all sorts of forms, engage with our community on Eurogamer and externally, and be experienced with social media platforms. You'll also have to track our social growth, share your learnings and have faster responses than Wes playing Street Fighter (no, really, he's terrible).
Experience with GIFs and puns is also admirable.
Lastly, it's important to note that the job is based here with us in our Brighton office - we'd want you as a proper member of team.
Not into social media? Not a problem. Gamer Network is currently also hiring for several other roles, again based in Brighton but for various other things the company is now up to.
Our sales team are after a Programmatic Manager to help us with that side of the business. Honestly, I don't really understand how it all works but over here in editorial we are grateful they continue to keep our lights turned on.
There's also a new marketing job for a Commercial Content Executive - this is a writing role but for someone with a deep knowledge of online retail.
Finally, our lovely tech team is looking for a new Lead Platform Developer (PHP). The ideal candidate will be an experienced coder, and as someone joining a senior position be able to act as a mentor for junior team members.
Thanks to everyone who applied for the recent Guides Editor and Guides Writer roles - our recruitment team has been kept very busy with those - we'll have more to share soon.