Eurogamer is hiring
We're looking for a Guides Editor and Guides Writer.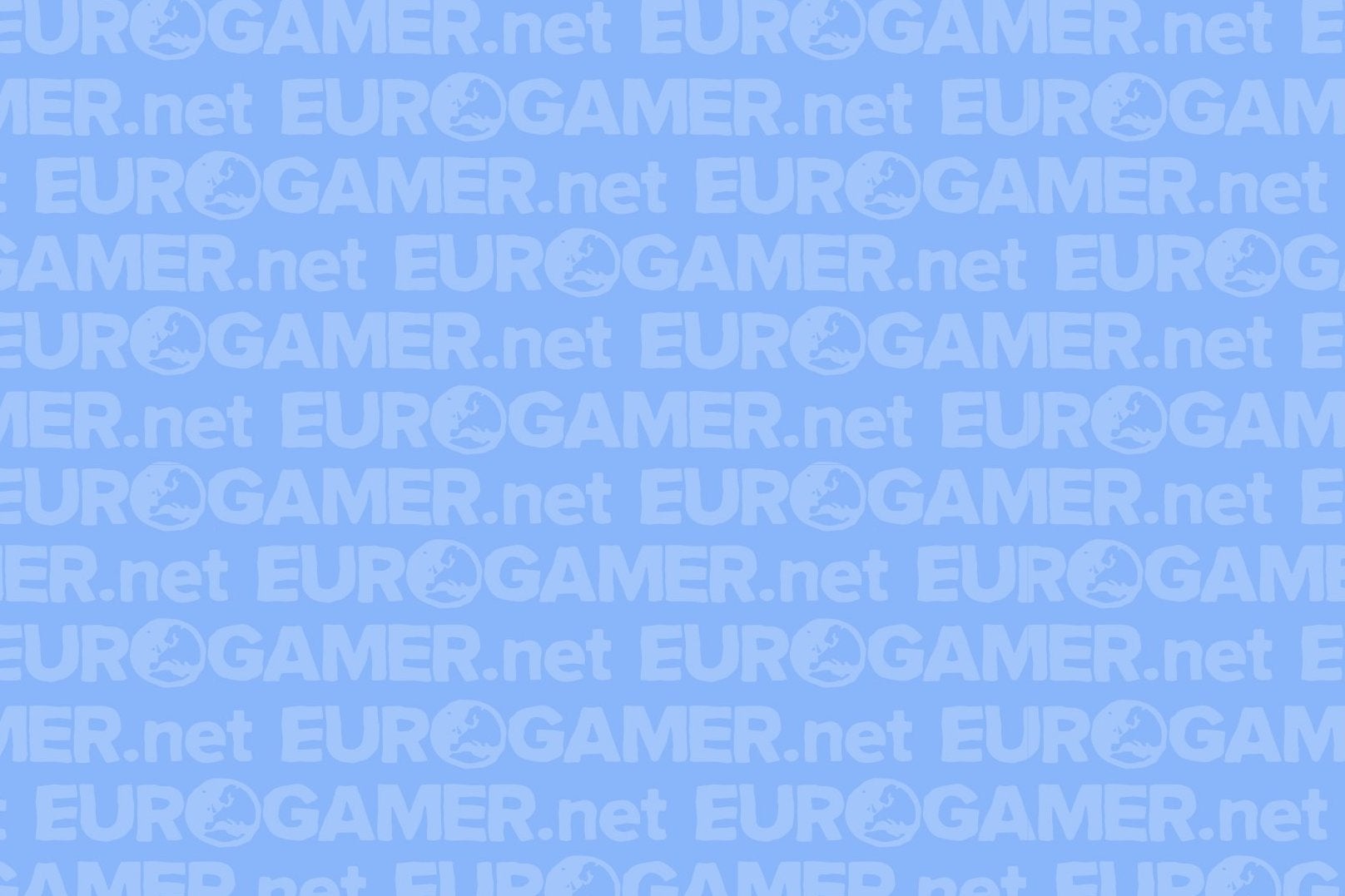 This doesn't happen every day: we have a couple of new opportunities to join our writing team here at Eurogamer. Both are working on the game guides that we introduced in 2014, and that we are now looking to expand on, improve, and integrate more closely with the rest of what we do.
The posts, advertised in full at GamesIndustry.biz, are Guides Editor and Guides Writer. John Bedford, our current Guides Editor, will soon be leaving Eurogamer to work full-time on his passion project - our sister site MetaBomb, which has recently added Heroes of the Storm and Overwatch to its bottomless well of Hearthstone geekery. We're looking for someone who can replace John's amazing tenacity and attention to detail and lead Eurogamer guides into a new era. (John's sunny demeanour, Abba humalongs and collection of striped blue shirts are, of course, irreplaceable.) The Guides Writer is a new post, intended to allow us to bring more guides creation in-house, and give us more flexibility and firepower in the tough and time-sensitive business of creating game guides. Both are based in our Brighton office.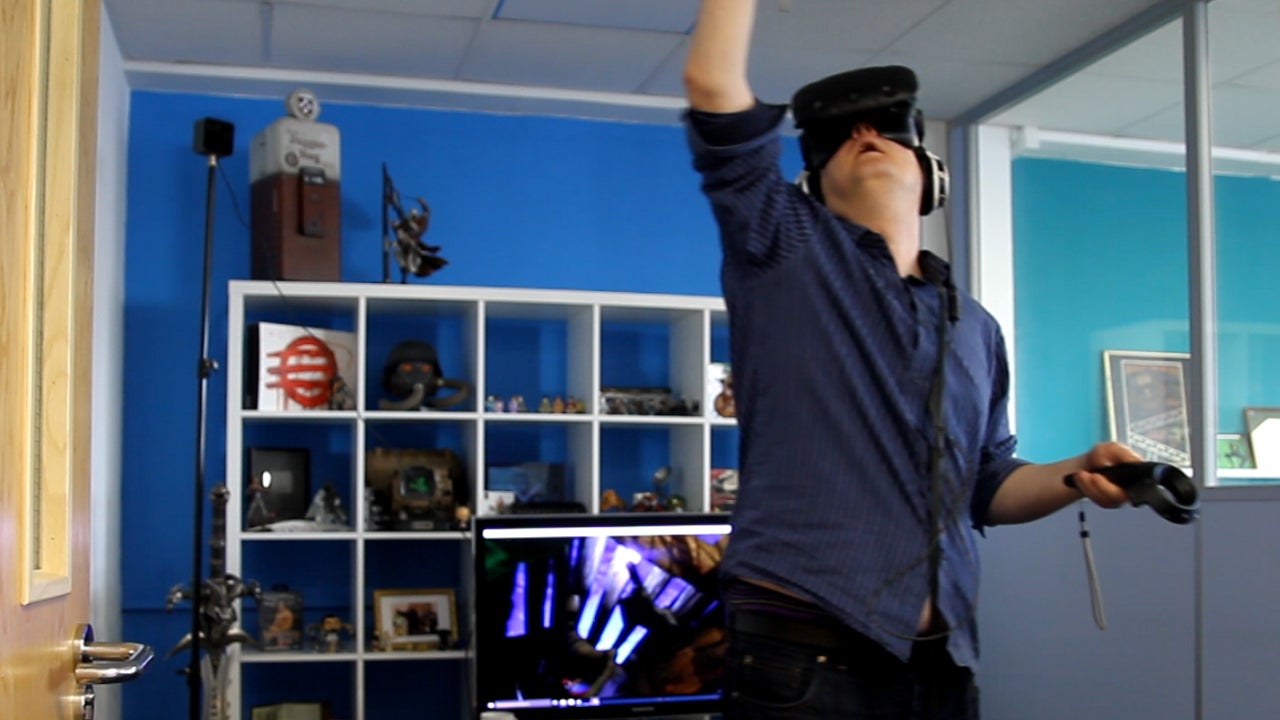 The Guides Editor post would perhaps suit someone with experience in journalism or web publishing, but we're keeping an open mind. This person will work closely with me, the Guides Writer and the rest of the Eurogamer team in selecting, speccing out, creating, editing and publishing our game guides. Organisation, accuracy, a deep love of games, and of course a wonderful, clear writing style are a must. A good understanding of search engine optimisation (SEO) would be a plus. You can read the full job posting for Guides Editor and find out how to apply here.
The Guides Writer post would make an excellent entry point into games journalism for someone with raw enthusiasm and writing talent to spare. The successful applicant will support the Guides Editor, play games, create guides, write a lot, and learn a lot about web publishing in the process, as well as lending their voice to our growing and respected editorial team. Find out more and apply for the post of Guides Writer here.
Creating game guides might not be the most glamorous job in the world of games journalism (which isn't exactly glamorous anyway), but the guides team arguably has the potential to have a greater impact on the success of this website than any other editorial department. Doing so while revolutionising the quality, relevance and reach of our guides is, we think, a massive challenge, and an exciting one. If you're interested, we'd love to hear from you.
---
A quick postscript for the rest of our readers: I'm aware that guides aren't always your favourite part of the site, or something you necessarily look for from us. If you find their presence on the homepage odd, I should clarify that we mostly make the guides to be found via Google by people searching for help with one specific thing or other, who by definition actively want to read them. If done right, they can not only be useful and informative, but they can bring new readers to the Eurogamer family. We don't mean to push the guides at you if that's not how you prefer to enjoy games, but we need to give them prominent placement to help Google notice them - and we also believe in standing by everything we do. My hope is that the new guides team will turn up something that every reader will find indispensable soon enough.
I also want to reassure you that Eurogamer expanding its guides team doesn't come at the cost of any other area of the website. In fact, quite the opposite - guides bring in a lot of traffic, and a lot of new readers, which helps maintain a successful and 100 per cent independent site that can afford to cover games (and only games) in the depth and breadth that you enjoy. Successful guides mean more of what you love, not less. Peace!