How we decided our Games of the Decade list
And were close to deciding on one definitive game...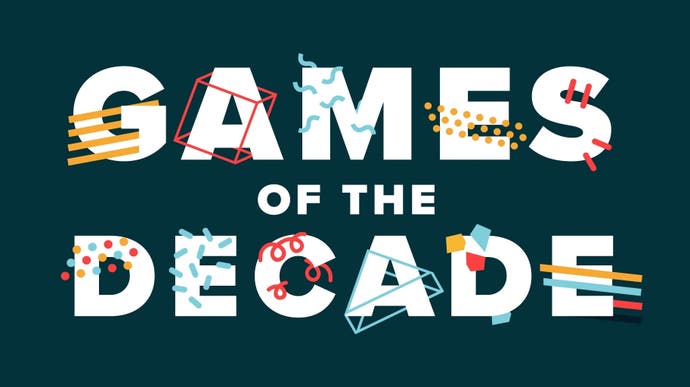 As you might have seen on the site, we recently published our Games of the Decade, where we discussed 30 games that defined the last 10 years.
As well as that list of 30, the original plan was to also choose one single game that best defined the decade. We discussed it a lot in the office, and we even got as far as recording a podcast, with the intention for our editor Oli Welsh to decide it live during that episode.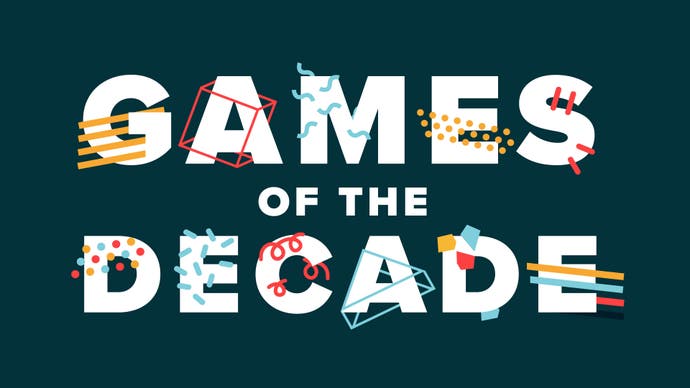 And, as you might have seen, in the end we didn't do that. Still, we wanted to give you the episode anyway, because it's a good discussion about how we approach lists like this, and as you'll hear, why it's actually really hard to pin it down to just one definitive game.
That said, at one point Oli got very close. Be sure to give yourself a pat on the back if you can correctly guess what it was ahead of listening...
Here's features editor Christian Donlan, reporter Emma Kent, deputy editor Wesley Yin-Poole and editor Oli Welsh to discuss Eurogamer's Games of the Decade choices:
If you enjoyed this episode, consider giving us a review on your podcast service of choice, and you can listen more if you subscribe to one of the following services:
Heads up our usual fortnightly schedule will be a bit uneven over the Christmas break, as we'll be releasing an episode or two to accompany some end of year features. See you soon!