EGX and Rock Paper Shotgun host game jam
The winner will show their game at EGX 2018.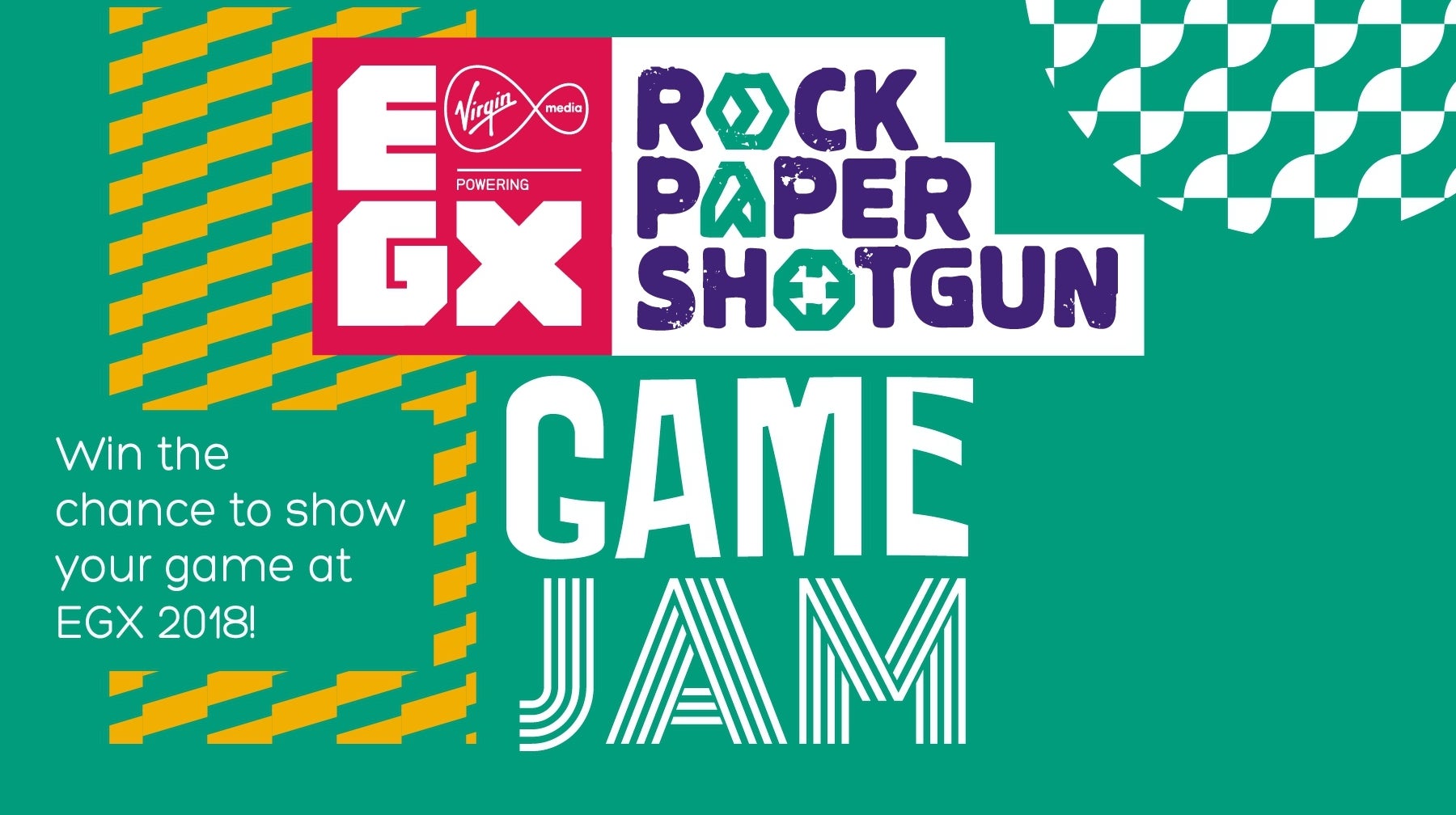 Update 07/08:
Just a quick update this afternoon to remind our readers that there's still just over 15 days left to take part in the game jam. We'd love to see an EG reader win the big prize - mainly so we can lord it over everyone else on the network.
Original Story:
Recently redecorated PC gaming site (and EG sister site) Rock Paper Shotgun has joined forces with UK games expo EGX to launch a new game jam with the aim of propelling one lucky indie game dev or team into the public eye.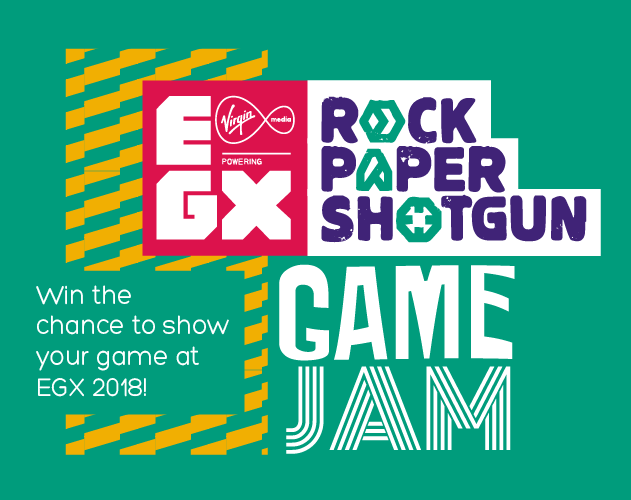 The four-week game jam takes place from now until the 24th August, and challenges participants to create a game with the loose central theme of "eleven".
"You can interpret this in any way you like - maybe your character starts with 11 lives, maybe you have 11 seconds to complete a level, maybe the game is only played in 11x11 pixels."
Perhaps we'll even see a game starring a kid with innate telekinetic powers?
Rock Paper Shotgun will be shortlisting and judging the entries, and the favourite overall game will be invited to be displayed at EGX at no cost to the developer.
If you have any degree of game dev nous, now is the time to get involved. Maybe we'll see you at the show!
A quick sidenote - Rock Paper Shotgun and EGX are both owned and operated by Eurogamer's parent company Gamer Network. They're all lovely people, but I'm sure you probably knew that already.