EGX and PAX to join forces for 9-day online event in September
London show cancelled; Eurogamer to take part in the digital version.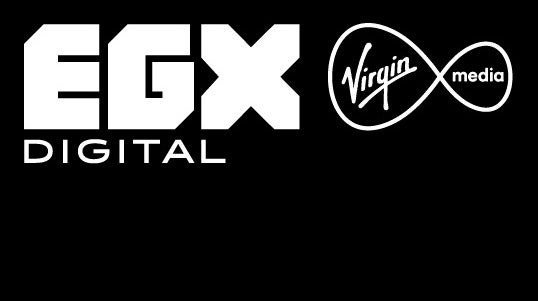 EGX, the UK gaming show run by Eurogamer's parent company ReedPop, has sadly had its 2020 edition cancelled due to the global coronavirus pandemic - but the organisers have come up with something rather special to replace it.
EGX Digital will run from 12th to 20th September - and will join forces with ReedPop stablemate PAX Online, running over the same dates, to create a global, three-continent-spanning online event, with round-the-clock, 24-hour content across all nine days. Oh, and it's free to everyone.
The show will boast many features familiar from physical editions of PAX and EGX (except the queues), including developers sessions, panels, playable games, live Let's Plays, live esports, a huge selection of indie games, meet-and-greets and much more. Eurogamer will be closely involved, of course, bringing you coverage of the event as well as taking part in the streams, panels, sessions and more. The same goes for Digital Foundry and our friends at Outside Xbox, Rock Paper Shotgun, Dicebreaker, VG247 and gamesindustry.biz.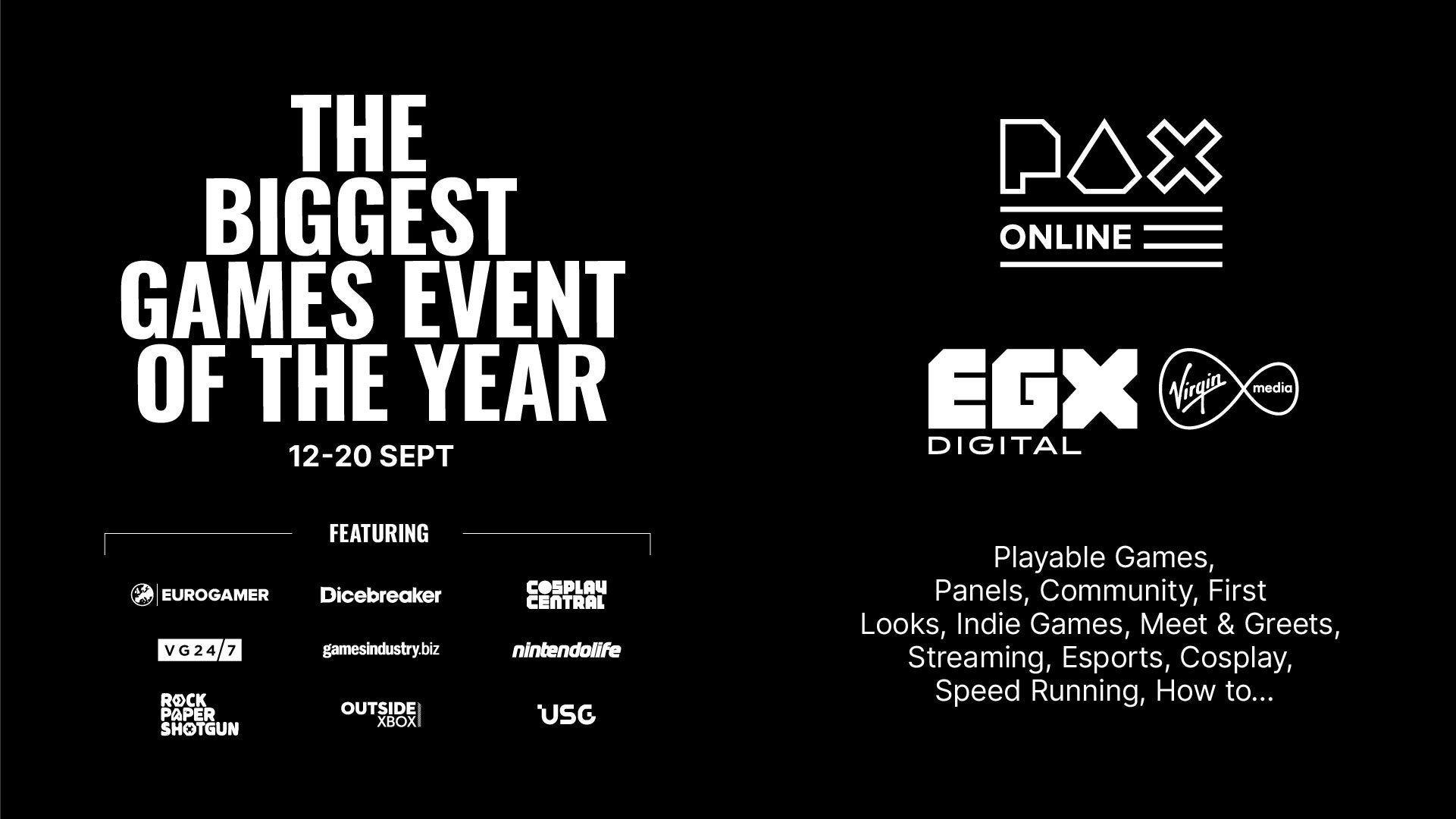 It's going to be big. And fun. We are pumped! Pumped with a tinge of sadness (is that a thing?) that we won't be gathering at ExCeL in London on the originally planned dates of 17th to 20th September. Over the last 10 years, EGX (formerly the Eurogamer Expo) has become a highlight of the annual calendar for us, a show that felt very much our own, as well as a great opportunity to meet some of you lot. The decision to cancel it wasn't taken lightly by the events team, but was of course made with everyone's safety in mind, as well as their ability to mount the kind of show attendees have come to expect. (If you bought a ticket for Rezzed and had it transferred to EGX 2020 when that event was cancelled earlier this year, you will be refunded automatically in the next few weeks.)
There will be more details to come on EGX Digital over the coming weeks; keep an eye on the EGX website and twitter for updates. We hope you'll join us online in September!