EGX 2016 tickets go on sale
Returns to Birmingham's NEC in September.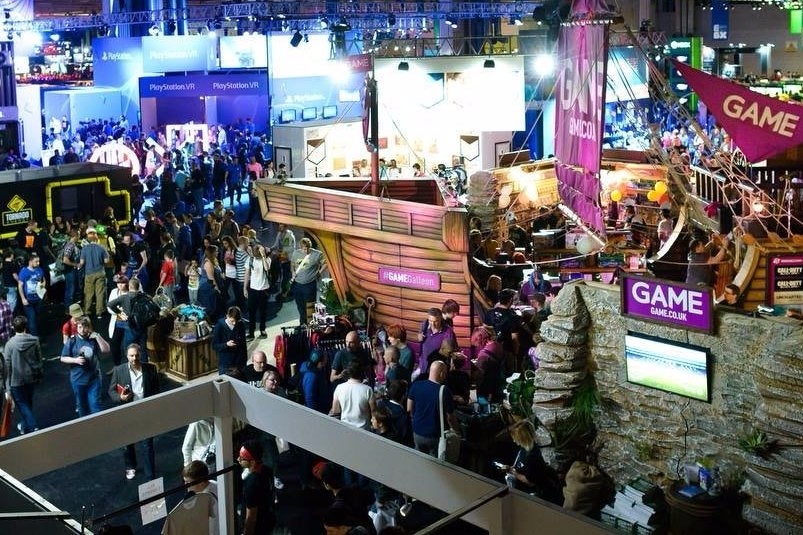 Tickets have just gone on sale for this year's EGX game show, which takes place at Birmingham's National Exhibition Centre (NEC) 22nd-25th September.
EGX in 2016 will be bigger, with the addition of a fifth hall, and feature more games and more things to do. There are afternoon tickets available this time, and opening hours at the weekend are being extended to 7pm. Also, there's an improved registration process that should speed everything up.
The four days of gaming open to everyone at 11am or to you at 10am if you have an early entry ticket. Early entry tickets are £21 on Thursday and Friday, and £25 on Saturday and Sunday. Thursday and Friday close at 6pm.
There is the option of a four-day Super Pass that gets you early entry on all four days, and this costs £65.
Standard day tickets for Thursday and Friday are £18, and on Saturday and Sunday are £22. Afternoon tickets are only available on Saturday and Sunday and cost £12.
Virgin Media customers will have access to a limited number of half-price early entry tickets each day.
What's on at EGX 2016 will be announced in the coming weeks in the lead-up to the show, but, in general, it will be all the biggest games in development.
Last year there were more than 250 games on nearly 2000 screens, and virtual reality headsets HTC Vive and PlayStation VR made their UK public debuts. Expect VR to feature in a big way this year, too.
Besides the blockbusters there are whole zones of indie games to lose yourself in, as well as major developer sessions to attend - Sony's Shu Yoshida spoke at the event last year. On top of that there are smaller developer sessions to attend plus the various show-floor stages for cosplay and YouTube celebrities. Then there's all the competitions, retro areas, board games, swag, merchandise. There's plenty to do.
EGX 2015 was the biggest in a line of very successful EGX events. Let's make EGX 2016 even better.
For transparency, EGX is an event put on by Gamer Network, which is the company that owns Eurogamer. Us editorial people aren't involved in the organisation of the event but do help curate the odd developer session and will be at the show reporting, so do say hello!