EG Expo 2009: Same man fronts queue
Huge turnout for Leeds day two.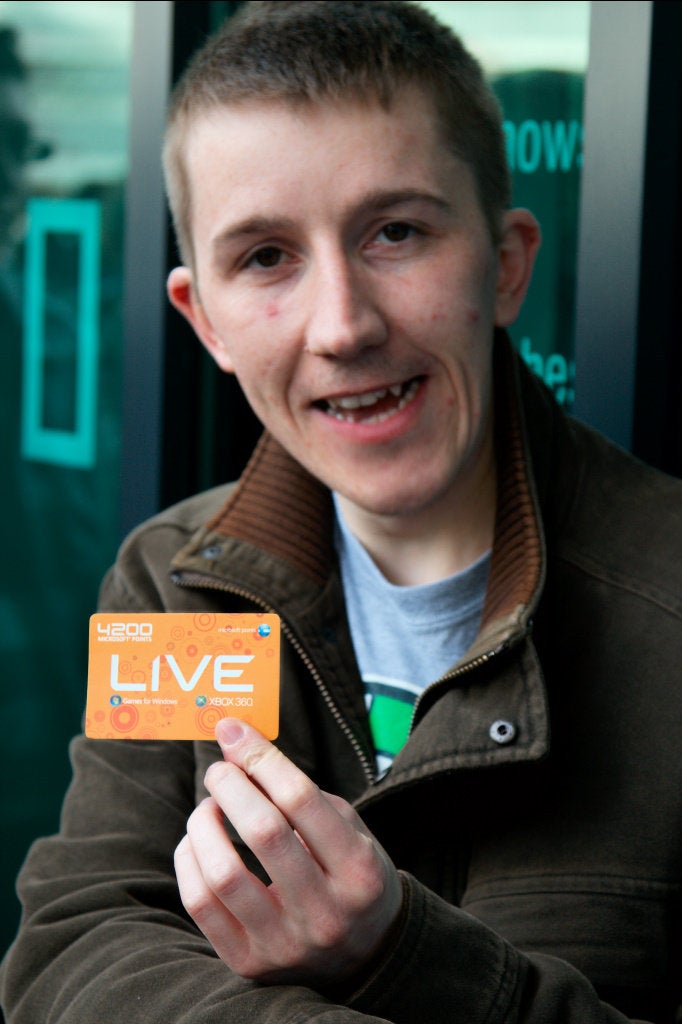 It's day two of the Eurogamer Expo 2009 in Leeds aaaand it's the same face at the front of the long queue!
David Tweedle, 29, from Widnes, even admitted giving other people a chance to lead the line. He only arrived two hours early today.
"One day isn't enough to see everything," explained Tweedle, who was given 4200 Microsoft Points (£35.70/€48.85) by Eurogamer for his dedication/to get lost. "It's best over two days to see all the dev talks and games."
He wants to see Aliens vs. Predator - a firm favourite yesterday - and the Team 17 session, which begins at 12pm.
"Everyone was enjoying themselves yesterday," added Tweedle. "God of War III - people were buzzing about that."
The doors are open for day two of the Leeds Eurogamer Expo 2009. Check out our photos of the queue for the leaders, the shouters, the t-shirt winners and one very hairy fellow.