EA trademarks SimOcean
Something fishy going on?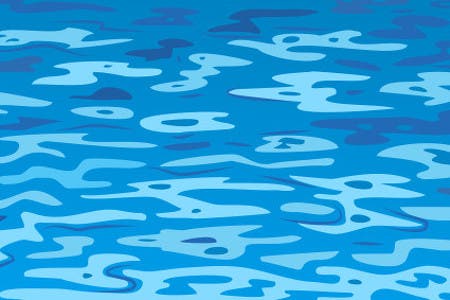 EA's been spotted trademarking the name SimOcean, the scurvy dog!
The filing, dated 25th April, was noticed by Siliconera (our searches of the United States Patent and Trademark Office database turned up nothing). There's no other useful information to report.
The obvious chatter on the matter is that EA and developer Maxis will make a SimOcean game after the rebooting SimCity. And that's plausible, given EA's historical penchant for SimX simulation games like SimAnt, SimEarth and SimCopter.
Or, however, EA could be protecting future interests, with no real intention yet of pursuing them.
Eurogamer previewed the rebooted SimCity game last week.