EA is giving away Bejeweled 3 on Origin
Offer expires 28th October.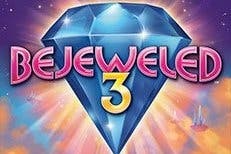 Bejeweled 3 is the latest offering in EA's "On the House" promotion, wherein it just gives away one of its earlier games on Origin.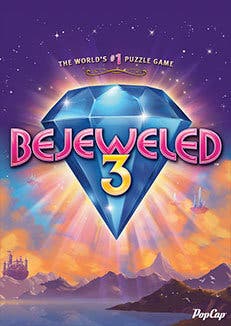 There's no catch, unless you consider having to sign into and use Origin a catch (haters gonna hate). But it's the full game and will remain in your collection forever.
You do need to take advantage of this offer by 28th October, however. After that, Bejeweled 3 will go back to its usual price of $4.99.
Previous games in the On the House promotion have included Dead Space, Battlefield 3 and Plants vs. Zombies.
"Our goal is to provide a great gaming experience and a way to discover awesome new games," EA said of this promotion. "Having a game in your library, for free, is a fantastic way to see what Origin is all about."
Our Chris Donlan spoke highly of Bejeweled 3 upon its 2010 release. "Bejeweled 3 is one-more-go gaming at its most polished," he concluded in his Bejeweled 3 review. Seems like it's worth a looksee anyway.