Dragon Age creator Mike Laidlaw announces departure from Ubisoft Quebec
A little over a year after joining the company.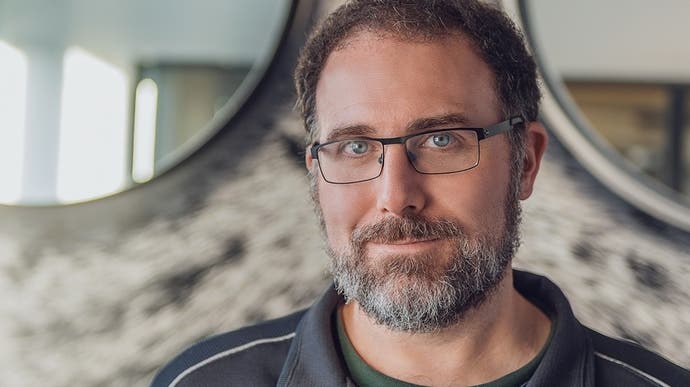 Mike Laidlaw, perhaps best known for his work as creative director on BioWare's Dragon Age series, has announced his departure from Ubisoft, a little over year after joining the company.
Prior to making the move to Ubisoft in 2018 - specifically to Assassin's Creed Odyssey studio Ubisoft Quebec - Laidlaw had spent 15 years at BioWare, working on some of its most beloved games. Laidlaw helped shape the Dragon Age series for nearly a decade - as lead designer on Dragon Age 1 and as creative director on later instalments in the franchise - and served as lead writer on BioWare's Jade Empire before that.
All we know about Laidlaw's time at Ubisoft Quebec is that he was serving as creative director on a new (unspecified) project, one that he described as being "exciting enough to make me move half way across the continent."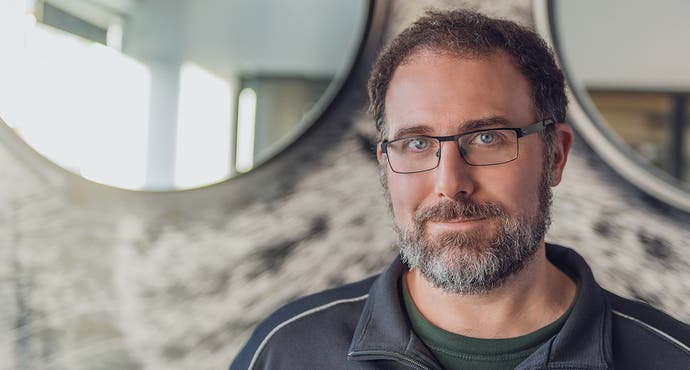 Now, some 14 months later, Laidlaw has announced his departure from the studio. "Quick update from me!," he wrote in a post to Twitter, "Today (Jan 31st) is my last day with Ubisoft. Huge thanks to the talented and welcoming folks at Ubisoft Quebec City for my time there."
As for Laidlaw's future endeavours, all he offered on that front was that he would now "take stock and figure out what's next!".
The only project currently known to be in production at Ubisoft Quebec is Gods & Monsters, a Zelda-like open-world action-adventure inspired by Greek mythology. However, that game and others at Ubisoft have been affected by the fallout from the "underperformance" of Ghost Recon Breakpoint and The Division 2.
Last October, Ubisoft announced delays for Watch Dogs Legion, Gods & Monsters, and Rainbow Six Quarantine to "ensure that their respective innovations are perfectly implemented". More recently, the publisher revealed substantial shake-ups to its editorial team in a bid to create more varied experiences. Word of one cancelled Ubisoft title emerged in December, and its new approach could well have impacted other in-development games.