Do you like board games? Then come join us at Gamer Network
Roll the dice.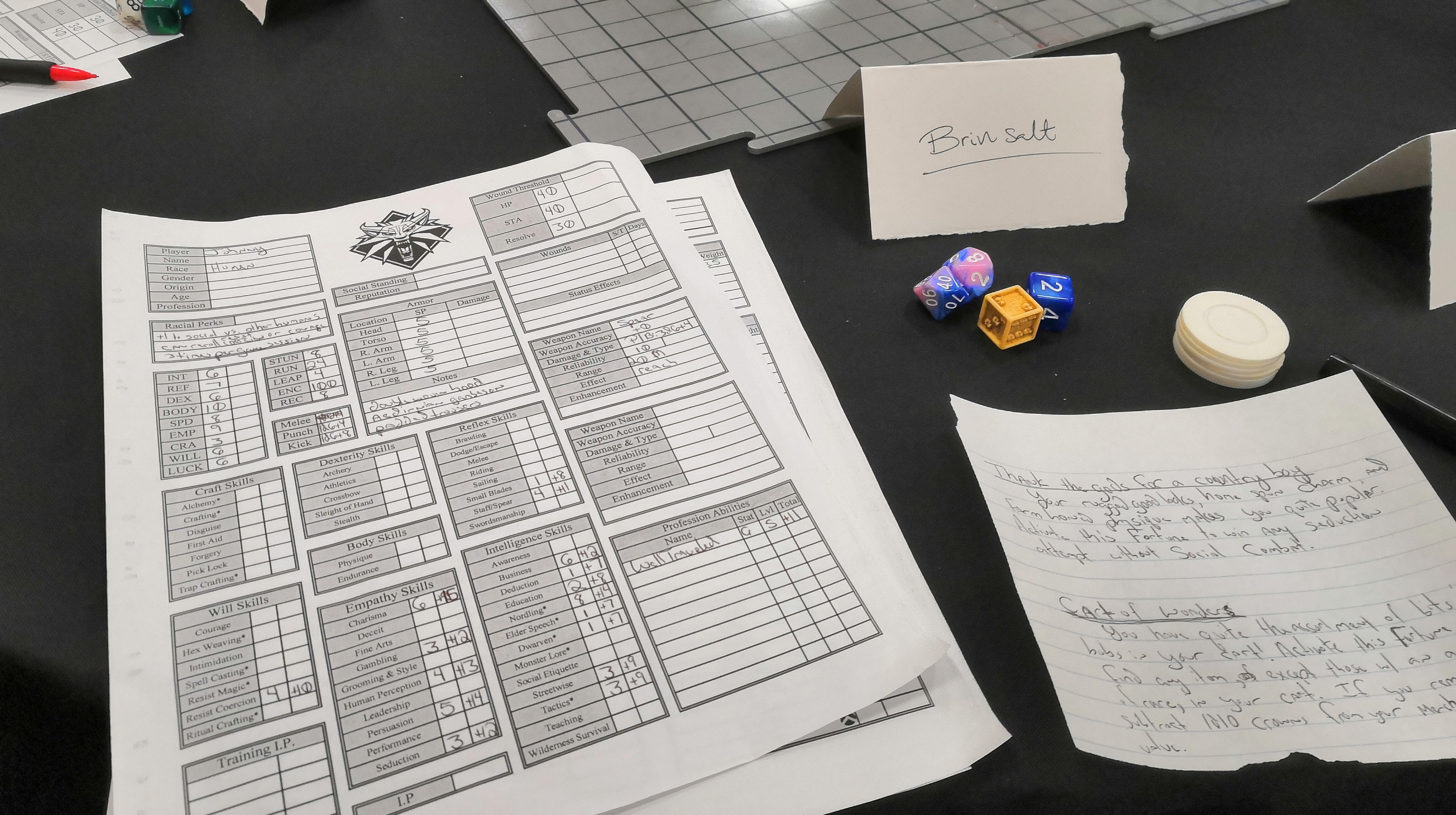 Hi, hello and how do you do? Oh, and while you're here - would you like to come and join us in our not-so-terrible-at-all Brighton offices to work on an exciting venture we're launching in the not-too-distant future? You would? Well, come and have a look at this.
We're in the process of building a team for a now not-so-secret venture into the world of tabletop, where we're hoping to bring a little of our editorial expertise to one of the most vibrant, creative and exciting areas in gaming. There are a handful of positions, namely for an editor-in-chief, section editor, staff writer, video producer and presenter and, finally, account executive.
Have a passion and deep-seated knowledge for board games and want to share it with the world? Then drop us a line! You can find more details on our jobs page, and when you do eventually wow us all, land the role and take up position at your lovely new desk, don't forget to come over and say hullo!