Xiaomi Mi5 review
Flagship smartphone specs at half the price - so what's the catch?
The ongoing narrative regarding Chinese mobile giant Xiaomi is that while it makes amazing phones, it's never going to expand into the West due to fear of costly litigation with Apple, the company it strives so hard to emulate. While that rather lazy assessment might have held water a year or so ago, things have changed in recent months. Xiaomi picked the Spain-based Mobile World Congress to announce its latest flagship - the Mi5 - and has recently purchased 1,500 patents from Microsoft. While Xiaomi's International Vice President (and former Android spokesperson) Hugo Barra still insists that the company is resolutely focused on its core markets in the East, the wheels are in motion for global expansion - and with the flagship Mi5, Xiaomi has a smartphone that is more than equal to the task of taking on established rivals in America and Europe.
Xiaomi's hardware designers have talent - the gorgeous (if slightly derivative) Mi4 proved that back in 2014 - but in purely cosmetic terms, the Mi5 is in another league entirely. Stunningly slender and beautifully lightweight yet comfortable to hold, the phone's design hits all the right notes. From the almost bezel-free 5.15-inch display to the metal surround and pleasingly curved rear glass panel, this is a handset designed to be desired - although the infamous bend test reveals structural weaknesses, so some kind of protective case is a must; either that or remember to never put it in the back pocket of your impossibly tight skinny jeans.
The volume rocker and power button are located on the right-hand side of the phone, resting underneath your thumb. Below the screen is the home button, which doubles as a fingerprint scanner - an almost essential feature on any half-decent smartphone these days. It's highly responsive and accurate, although the thinness of the sensor can sometimes mean a second touch is required. Pressing the home button wakes the screen when it's asleep, but you don't have to push down on it to return to the main menu screen during use - the button can be treated like a capacitive input, so only a light touch is required. A long-press takes you to the Google Now screen, but Google Now On Tap is disabled entirely, which is a real shame. This feature is a recent addition to Android and allows you to sweep any screen for text or images and have Google return search results.
On the top edge of the Mi5, you'll find the traditional 3.5mm headphone socket along with a noise-cancelling mic for calls, alongside an IR blaster. This can be used to turn the handset into a multi-purpose remote control for devices like TVs, stereos and set-top boxes. On the other end of the phone there's a USB Type-C connection along with a mono speaker and in-call mic. On the left-hand side - directly opposite the volume and power controls - is the nano SIM tray, which, as is common with so many Chinese phones, supports dual SIMs.
Thanks to phone's tiny bezels, the Mi5's IPS screen dominates the front of the device. At 5.15-inches from corner to corner it's not quite phablet standard, and that will suit many people down to the ground. Xiaomi's decision to resist moving to a larger screen is a wise one, and the same can be said of sticking with a 1080p HD screen resolution. While its rivals have moved onto quad-HD panels, these offer little noticeable improvement over full HD display - it's impossible to see individual pixels, so the wisdom in adding more is highly questionable; it just increases the workload on the processor for little visible gain. By opting for a 1080p panel, Xiaomi has struck the perfect balance between resolution and performance. It also helps that the screen on the Mi5 is one of the brightest and most striking we've ever seen, very nearly matching Samsung's Super AMOLED panels when it comes to impact and vibrancy. Viewing angles are also unshakable, with no noticeable loss of colour or image quality when tilting the phone.
Despite the Mi5's mid-range price point - it costs around £260 if you're in the UK, not including any customs charges you may incur - the phone is packing top-tier specs. Qualcomm's Snapdragon 820 chipset is doing the heavy lifting (the same chip appears in the LG G5 and US Galaxy S7, both of which cost twice the price of the Mi5) and is accompanied by the latest Adreno 530 GPU. 3GB of RAM is included in the 32GB model (the one we're reviewing here) and the 820 contains two cores running at 1.8 GHz and 2 running at 1.36GHz. The 64GB version also has 3GB of RAM, but the 820 is clocked a little faster (two cores running at 2.15 GHz and another pair running at 1.6GHz). Just to make things even more complicated, a 128GB edition is also available, boasting 4GB of RAM and the same 820 configuration as the 64GB variant. If money's no object, the 128GB edition is the one to go for, but even the Mi5 base model is a powerful handset, offering processing parity with devices that cost twice as much.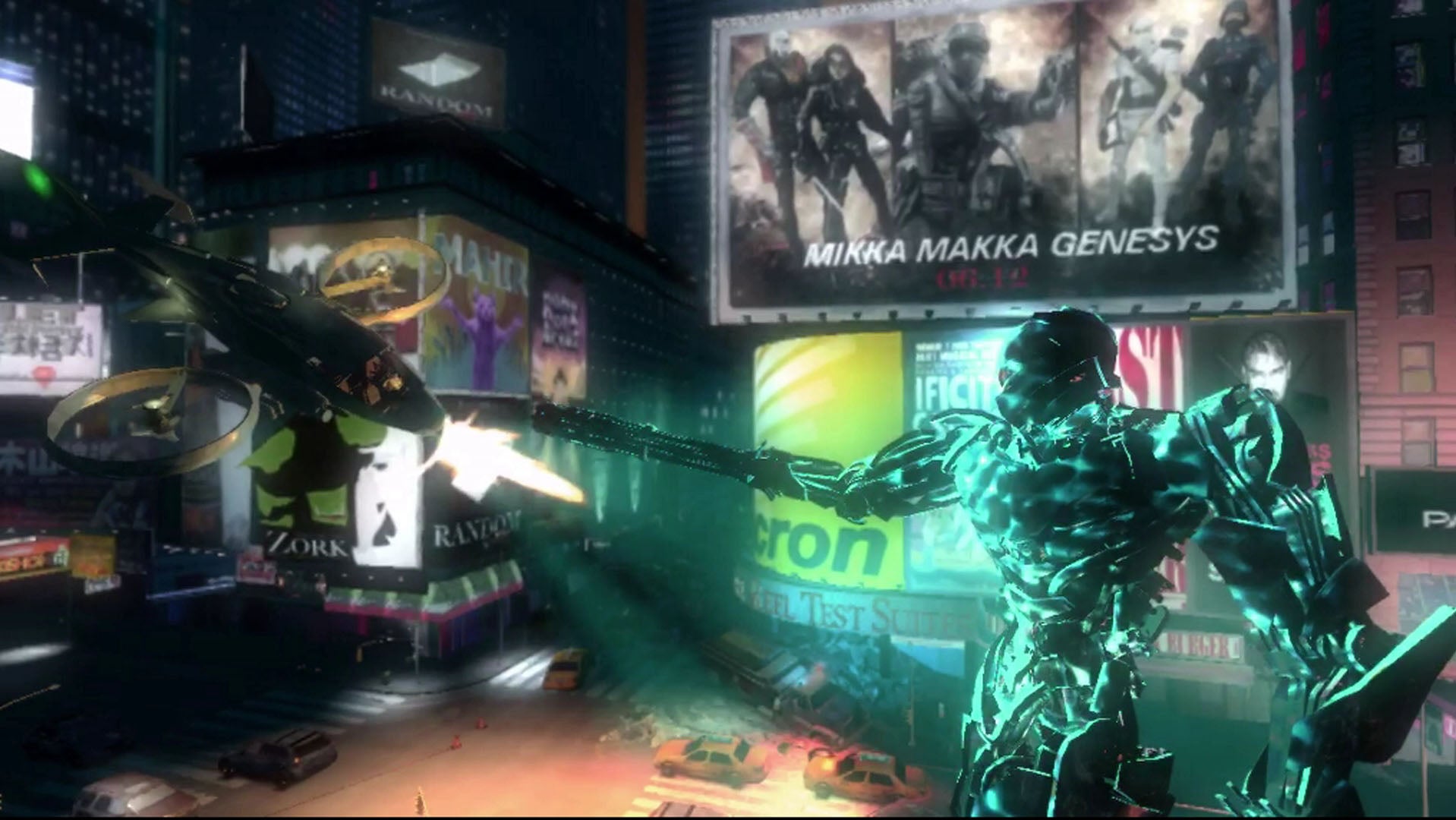 | | Xiaomi Mi5 | LG G5 | Galaxy S7 | Galaxy S6 | Google Nexus 5X | Google Nexus 6 | iPhone 6S | iPhone 6 |
| --- | --- | --- | --- | --- | --- | --- | --- | --- |
| Geekbench Single-Core | 1918 | 2077 | 2171 | 1233 | 1263 | 1053 | 2552 | 1605 |
| Geekbench Multi-Core | 4616 | 4135 | 6465 | 3964 | 3436 | 3081 | 4464 | 2901 |
| 3DMark Graphics | 27463 | 31787 | 32404 | 22954 | 22074 | 24668 | 41968 | 22824 |
| 3DMark Physics | 18913 | 21268 | 17730 | 17795 | 12641 | 17259 | 12998 | 9385 |
| 3DMark IceStorm Unlimited | 24956 | 28639 | 27370 | 21565 | 18934 | 23205 | 28067 | 17304 |
| GFXBench T-Rex | 72.0 | 86.0 | 87.0 | 58.0 | 38.0 | 37.0 | 79.7 | 42.8 |
| GFXBench Manhattan | 25.0 | 31.0 | 29.0 | 25.9 | 16.2 | 18.0 | 40.3 | 18.1 |
Snapdragon 820 power and a 1080p display mean that the Mi5 isn't troubled by intensive tasks such as 3D gaming. Everything runs with accomplished speed on Xiaomi's phone, up there with the best of the Android flagships. The bright display also helps to bring games to life, making the phone a particularly agreeable platform for interactive entertainment.
While the Mi5's software is based on Android 6.0, it sits underneath one of the most drastic UI skins on the market. MIUI 7 takes a lot of visual cues from Apple's iOS, including very similar "slide down" notifications and the removal of Android's trademark app drawer. Icons are flat and colourful, and even the settings menu looks aesthetically similar. While the copycat act is rather shameless, MIUI does have plenty of tricks of its own - some of which are unique even in the Android sector. Randomised lock screen wallpapers pulled from an online catalogue of hundreds is just one of them, in-call recording is another. Xiaomi has worked hard to develop the OS as something unique, and regular OTA software updates are part of that process - it's not uncommon to get a new one each week. This means that bugs - of which there are quite a few - get squashed quickly, but the downside is that other issues often appear unexpectedly. For example, after one OTA update the Mi5 wiped all Google account data from our review unit.
Speaking of Google, because the Mi5 is intended for sale in China, it doesn't come with Google apps by default. Instead, you're expected to use Xiaomi's own "Mi" account system - there's even an app store that supplants Google Play. There's a reason Xiaomi doesn't want Google's storefront on its phones - it sees cheap handsets like the Mi5 as a gateway to making money from users via paid-for wallpapers, themes and apps. Resellers will install Google apps to phones sold outside of China, but it's still quite a shaky process; on our review unit, we had to source fresh installs due to error messages constantly popping up regarding permission errors. While Android 6.0 has enhanced app permissions control, for some reason there are niggles with how it works in MIUI. For example, when pairing an Android Wear smartwatch with the device, we were unable to use voice control to send SMS messages until we'd dug into the settings on the phone itself and enabled the right permission.
As long-time fans of the brand will tell you, such headaches are simply part and parcel of owning a Xiaomi phone - after all, it's not intended to be used with Google apps in its present form - but if you're looking for the kind of comfortable ride you get with Android handsets sold officially in the UK and Europe, you might get a rude awakening with the Mi5. On the bright side, Xiaomi has just released the "global" ROM for the phone that includes Google app support by default and features a wide range of languages. Installing this ROM on a Mi5 running the Chinese ROM (as our review unit is) requires a bootloader unlock request, and at the time of writing we're still waiting for Xiaomi to approve ours. The long and short of it is that the phone now has a ROM which is designed for use outside of China if you wish to take advantage of it, which is definitely a positive thing.
UPDATE: The day after this review was submitted Xiaomi approved our bootloader unlock request and we've since flashed the global ROM to the phone. It has Google Apps by default, removes Xiaomi's Mi Store and (by and large) performs flawlessly, fixing the permission niggles and many other software oddities mentioned in the review. Resellers are already shipping the Mi5 with the global ROM, and should you choose to purchase one, it's very likely that you'll get it preinstalled.
In terms of connectivity options, Xiaomi has relented in its dismissal of NFC and included it here, meaning that the Mi5 can be used to make contactless payments. In terms of network support, there are some serious caveats to consider for UK users. Because it's designed to operate in China, the phone only supports certain 4G bands. If you're with O2 - or a company that piggybacks on O2's masts, like Giffgaff - then the best you'll get is 3G, as the Mi5 does not support the 800MHz band that O2 uses. It should be stressed that this is a software and not a hardware issue - the phone is perfectly capable of supporting other 4G bands, and should Xiaomi decide to launch the phone in the west, there's a good chance we could see a new ROM appear which solves this issue.
While LG's G5 has reintroduced the concept of swappable power cells via its unique modular design, the industry is still dominated by sealed units that don't allow the end user to access the battery. That's the case with the Mi5, which certainly couldn't have been made so svelte and lightweight had it offered a removable back cover. The 3000mAh battery is - according to Xiaomi - the highest density power cell yet seen in a consumer device, and offers above-average stamina. A single charge was enough to get us well through an entire day, and some of the following 24 hours, too. Fast charging means that topping up the battery takes just over an hour, which is another bonus - but there's no wireless charging, as seen on Samsung's Galaxy S7. There's no expandable memory either, so if you're keen to get as much storage space as possible, you'll want to invest in either the 64 or 128GB model.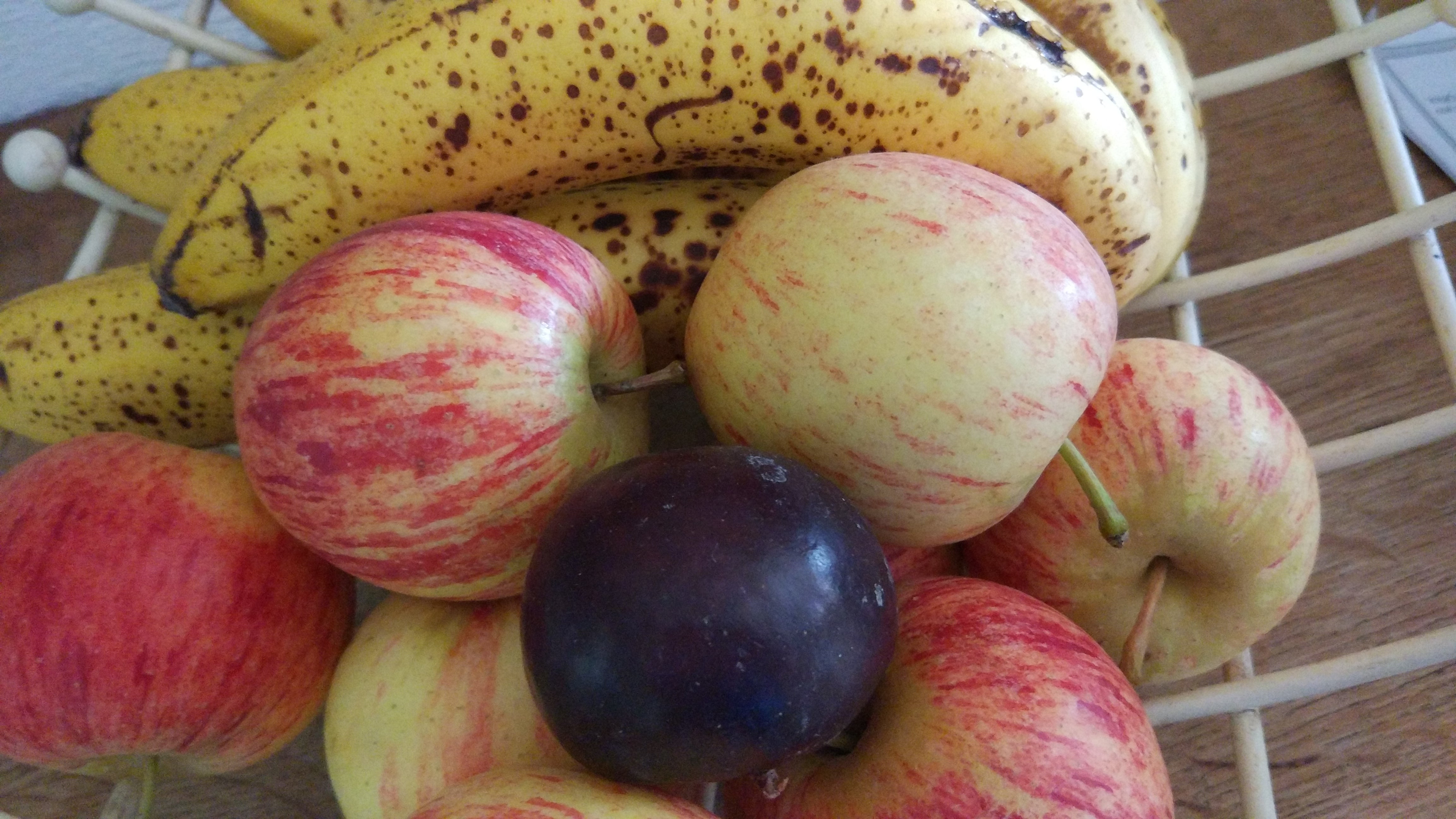 For photography, the Mi5 packs Sony's latest 16-megapixel IMX298 sensor. The phone also offers four-axis stabilisation (so shaking hands aren't an issue during image and video capture), deep trench isolation to prevent colours bleeding, and phase-detect autofocus for quick focus and capture. The camera is indeed very swift to focus and grab an image, and generally the image quality is excellent - perhaps not quite as vibrant as photos taken on the market-leading Galaxy S7, but still acceptable. Low-light shooting is where the Mi5 struggles the most, with extended focus time and a lot of noise impacting certain shots. Video capture is less positive; 60fps HD recording isn't supported, so you'll have to make do with 30fps [Correction: Actually 1080p60 and 720p240 is supported]. Videos also appear to be a little fuzzy and ill-defined, and audio is scratchy. The camera is arguably the weakest part of the package, but even then, it's still way above what other phones in this price range offer.
Xiaomi Mi5: the Digital Foundry verdict
Teething troubles with the phone's Chinese software and lack of 4G access on certain UK networks aside, the Xiaomi Mi5 barely puts a foot wrong. From its impeccable screen to the gorgeous case design, powerful processor and robust battery life, this is a flagship offering which is more than capable of going toe-to-toe with the best the mobile sector has to offer - but the truly flabbergasting thing is that Xiaomi is offering this polished package for half what other manufacturers are asking.
For £260, the Mi5 represents remarkable value for money, and if you favour buying your phones outright rather than signing up for an expensive monthly contract, there's little genuine reason to choose Samsung or LG's phones over this Chinese alternative. The issues which currently exist - sketchy software and the lack of 4G support for certain UK bands - could potentially be solved in the near future, and as long as you're not scared of putting in some additional effort to get the device working as desired, the Mi5 comes highly recommended. Should 2016 be the year that Xiaomi finally expands into the West, it has a formidable flagship to lead the charge.
Xiaomi Mi5 review unit kindly provided by eGlobalcentral.co.uk.
Will you support the Digital Foundry team?
Digital Foundry specialises in technical analysis of gaming hardware and software, using state-of-the-art capture systems and bespoke software to show you how well games and hardware run, visualising precisely what they're capable of. In order to show you what 4K gaming actually looks like we needed to build our own platform to supply high quality 4K video for offline viewing. So we did.
Our videos are multi-gigabyte files and we've chosen a high quality provider to ensure fast downloads. However, that bandwidth isn't free and so we charge a small monthly subscription fee of £4.50. We think it's a small price to pay for unlimited access to top-tier quality encodes of our content. Thank you.
Support Digital Foundry