Watch: Digital Foundry discusses PlayStation 4 Pro
Live stream and video media vs the real life experience.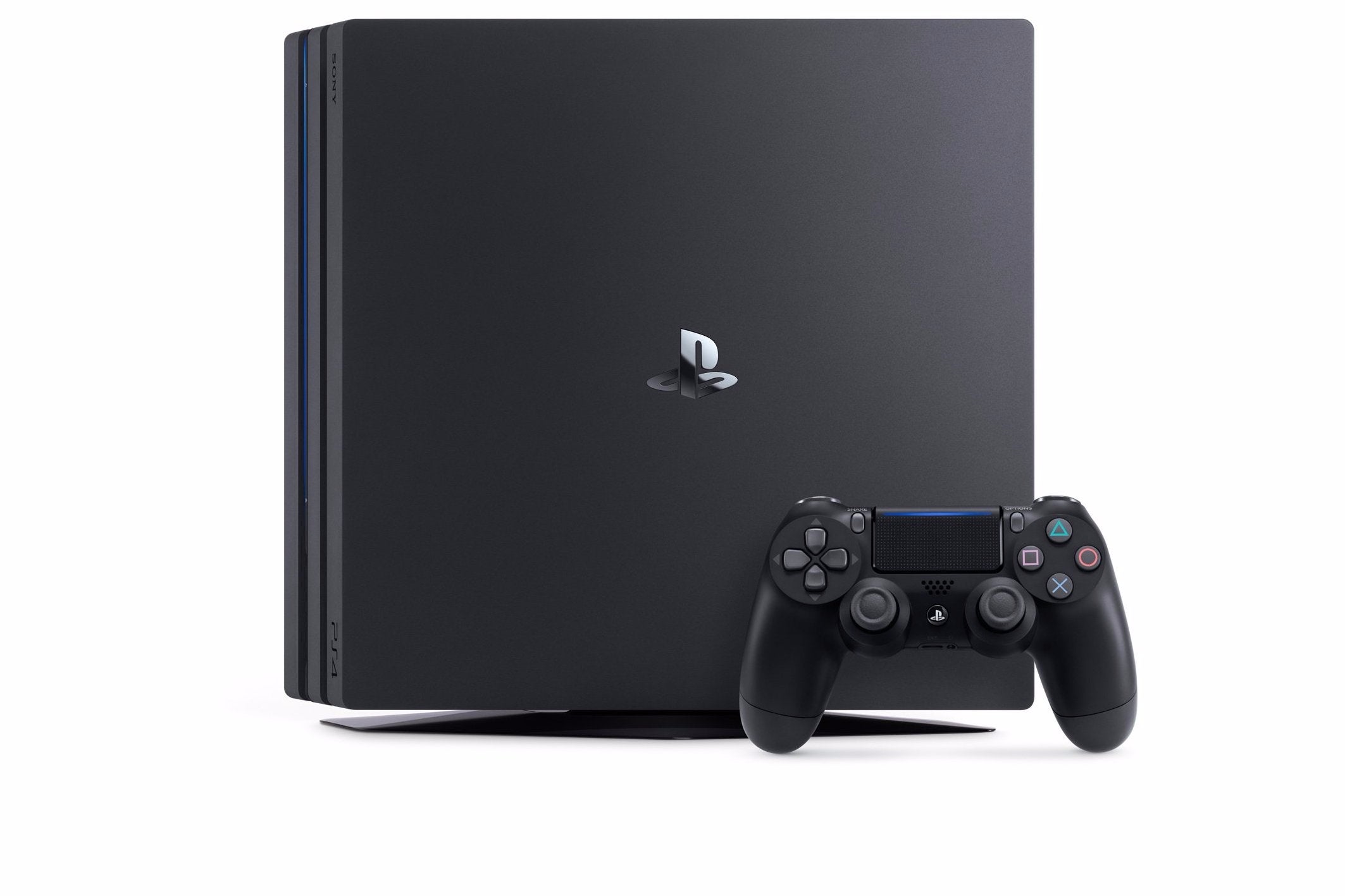 The day after the reveal of the PlayStation 4 Pro, it's been fascinating to check in with the Digital Foundry team to get their reactions to the new hardware. As I suspected, Sony faces a real challenge here in communicating the advantages the PS4 Pro offers. What I saw was a nigh-on pristine, high resolution presentation paired with game-changing HDR technology. What the team - and presumably everyone else - saw was... well, very little improvement over the existing PlayStation 4.
In the video below, DF's John Linneman and I spend a good half hour talking about the event and comparing experiences. What stands out to me is that many of the key moments in the reveal - and almost all of Mark Cerny's presentation - were totally lost in translation. Now this is to be expected: after all, I was looking at a colossal 4K HDR projector with 100-inch top-tier screens either side, packing technology that simply isn't available to the folks watching at home, but it's difficult not to come to the conclusion that the platform holder could have done better in giving some idea in demonstrating what the new kit is actually capable of.
I was buoyed a little by Cerny's comments that the media we were watching would be available to download, but what's become clear is that the massive compromises found in the YouTube videos simply do not do justice to the core material. Looking to the press site, we were eager to see higher bitrate assets that we could perhaps use to communicate something closer to the core experience.
However, even this media is something of a disappointment, doing little to accurately capture what I actually saw. And from John's perspective, it's especially frustrating as he has just purchased an LG 4K OLED display - but he's still in the dark as to what PlayStation 4 Pro actually offers, even though he is one of the very few who does actually possess the hardware this machine is designed to make the most of.
We'll have more - much more - on PlayStation 4 Pro soon, but in the meantime, here's our initial conversation about the hardware, the experience, the upscaling and of course, the games. We had plenty of access to top-tier developers from both inside and outside Sony and look forward to sharing more.
PlayStation 4 Pro was unveiled at an event in New York that we attended. Sony paid for travel and accommodation.
Will you support the Digital Foundry team?
Digital Foundry specialises in technical analysis of gaming hardware and software, using state-of-the-art capture systems and bespoke software to show you how well games and hardware run, visualising precisely what they're capable of. In order to show you what 4K gaming actually looks like we needed to build our own platform to supply high quality 4K video for offline viewing. So we did.
Our videos are multi-gigabyte files and we've chosen a high quality provider to ensure fast downloads. However, that bandwidth isn't free and so we charge a small monthly subscription fee of £4.50. We think it's a small price to pay for unlimited access to top-tier quality encodes of our content. Thank you.
Support Digital Foundry