DICE announces new Mirror's Edge game
UPDATE: It's a reboot and still "early in development".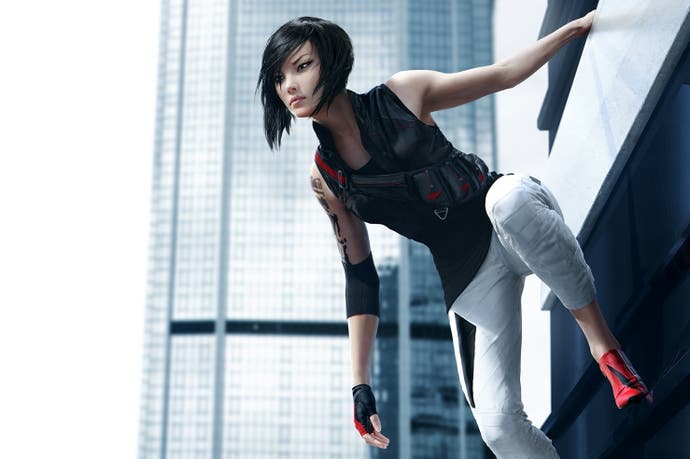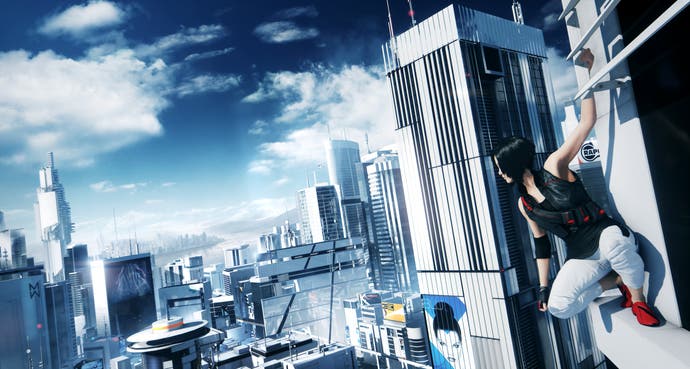 UPDATE: DICE's next-gen Mirror's Edge is in the "early stages of development", fresh information from EA has revealed. It'll launch for PC, PS4 and Xbox One.
The game will serve as a reboot for the franchise and tell an "all-new origin story" for heroine Faith.
"We introduced Mirror's Edge and Faith to gamers five years ago, and we've waited for the right moment to reunite them," said producer Sara Jansson. "Thanks to the Frostbite engine and a new generation of platforms, we are now able to deliver a richer world that players will be able to explore with a new level of freedom in both movement and action."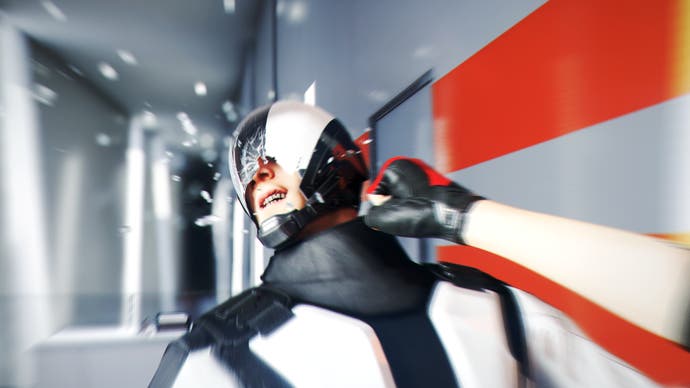 ORIGINAL STORY: Battlefield developer DICE has announced its much-rumoured Mirror's Edge sequel on stage at EA's E3 2013 press conference.
The game is "Coming... when it's ready," a teaser trailer stated.
Mirror's Edge (there was no "2" in the game's logo as previously expected) looks exactly as we'd hoped - free-running sections, hand-to-hand combat and lots of stylish red and white surroundings.
The original game's heroine Faith was also shown to be returning.
A Mirror's Edge sequel has been rumoured to be in the works for some time. It recently popped up on several Amazon websites, and then EA's own website. Oops.
Watch the teaser trailer below.
Watch on YouTube