Dead Space 3 dev: "change is always scary"
"We had a lot of feedback that people were scared."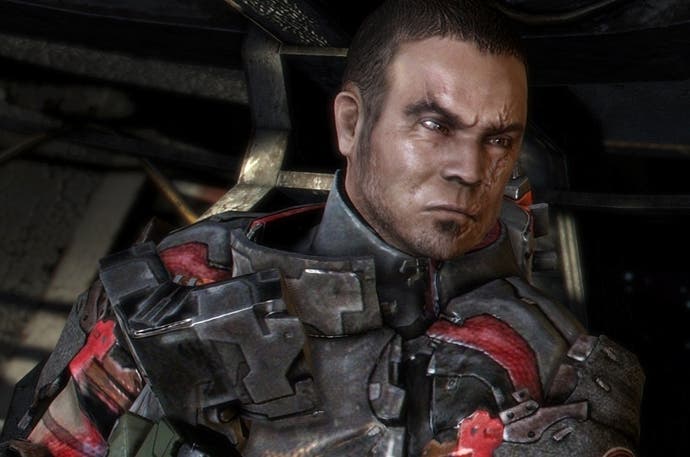 Dead Space 3 developer Visceral Games has admitted it received "a lot of feedback" that people were "scared" by its initial reveal of the game - and not in a good way.
The third entry in Visceral's dark sci-fi series includes co-operative play, human marines to fight and a substantial section based on an ice planet with low walls to crouch behind.
This was the area first shown off - back at E3 2012 - to the dismay of fans who missed the series' deep-space survival horror roots.
"We wanted to show all the new things we had so people could see how we'd tried to bring the franchise further and refresh it," Dead Space 3's associate producer Yara Khoury told Eurogamer.
"We had a lot of feedback that people were scared. Change is always scary - no pun intended - and people were wondering if the game wasn't scary any more - whether we had removed the horror element."
The demo released last week to some Xbox 360 members (available today to everyone else on Xbox 360 and tomorrow on the European PlayStation Store) contains the same portion of the game from E3, despite the more traditional snippets of gameplay Eurogamer has seen subsequently.
"You get to see [the new co-op character] Carver and human enemies that you didn't have in previous games," Khoury continued, explaining the demo's features. "It is also for us to show we're able to craft new things."
Eurogamer recently got more hands-on time with Dead Space 3 - where we uncovered the game's new micro-transaction system.