Dead Cells' 14th free update adds tiny versions of bosses, devastating frying pan
Out on PC, coming to consoles soon.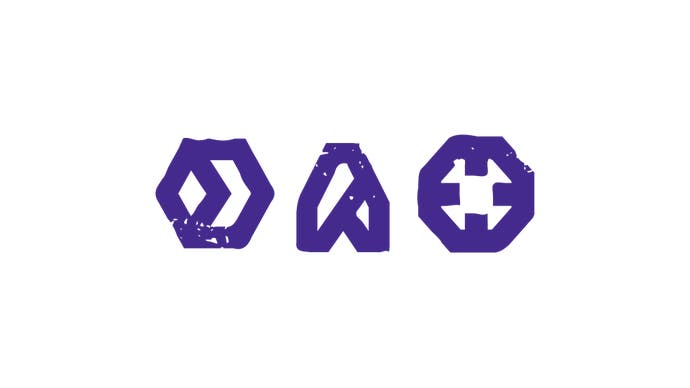 Dead Cells, developer Motion Twin's smashy, stompy action-platform rogue-like, is great. What's also great is the continued support it's received since leaving early access last year. And here we are again, with Dead Cells' 14th free update, the snappily titled Who's the Boss, now available on PC, with console versions to follow.
Who's the Boss exists, according to Motion Twin's latest dev video below, to fix a problem: the absolute, game-ending pummelling that players often receive on encountering one of Dead Cells' gargantuan bosses for the first time.
The issue, essentially, is that little in the game familiarises players with bosses' deadliest moves prior to a showdown, meaning that death can come within seconds - a frustrating proposition if you've just slogged an hour to get there, in classic rogue-like fashion.
To combat this, Who's the Boss introduces six new enemies, each modelled after existing in-game bosses, and each appearing in the stage immediately preceding that boss.
The new additions all come equipped with a variation of their bigger sibling's most devastating attack, hopefully helping players figure out an appropriate response, and giving them a fighting chance when the full-sized version finally rears its head. The new Automaton, for instance, pops out of thin air and lunges at players, replicating the Time Keeper's devastating dash.
And when all that training finally pays off? Dead Cells' latest update also introduces seven new weapons, mostly inspired by a particular attack from each boss, and unlocked once that boss is defeated. You can also, however, now give opponents a mildly more culinary beatdown, courtesy of the new frying pan weapon. All that, and a few details on the update's new mutations, can be found in Motion Twin's latest Steam post.
The developer also notes that Dead Cells' Who's the Boss update will be coming to Xbox One, PS4, and Switch versions of the game just as soon as it passes through certification. That, says Motion Twin, will likely take two to three weeks.
And while we're discussing the future, the developer has also confirmed that it's begun throwing around ideas for its next game (although, regrettably, the adorable Dog 'n Bot prototype shown in its post didn't make the shortlist). That doesn't mean the end of Dead Cells, however; Motion Twin has instead opted to splinter a small team off to form a new studio, known as Evil Empire, specifically to continue work on its hit.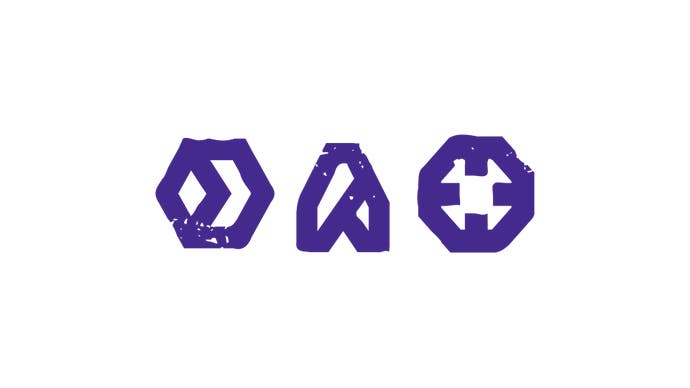 "There's a STACK more ideas we'd like to try and so far the community that has formed around the game is awesome and keeps wanting more, so that's a very good reason for us to keep working on the game," the developer wrote, "And so Evil Empire was born. In fact it doesn't really change a terrible lot, three of us have been working on Dead Cells since the beginning and we're all still in the same office as the rest of the Motion Twin team."
"What this all really means is that there will be more Dead Cells, a second Motion Twin game and eventually a completely new IP from Evil Empire," it continued, "so hopefully it'll be a win win for everyone." Evil Empire will release a road-map outlining Dead Cells' future soon.