Create a video at EGX, win tickets for life
Disclaimer: EGX may not run for your entire lifetime, but we'll do our best.
It's almost time for EGX, the UK's biggest gaming show! (And if you're wondering why I sound like a press release right now it's because EGX - formerly the Eurogamer Expo - is run by Gamer Network, the company that owns Eurogamer. You probably knew that already, but this is your formal disclaimer. Consider yourselves disclaimed.)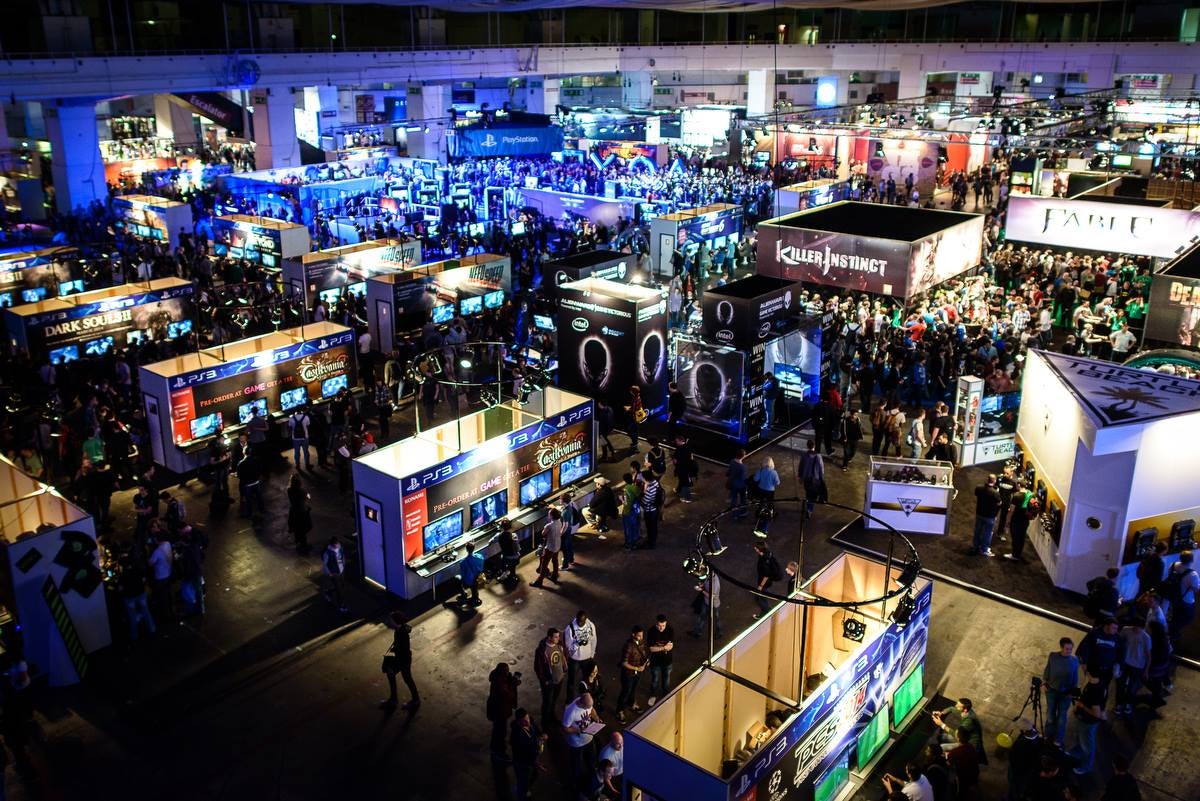 If you're coming to EGX, which runs from Thursday to Sunday, and thinking of making some video there, then you should know that our colleagues in the events team this year are running a cool competition with a very cool prize - a pair of tickets to EGX every year, for life! We're looking for the best videos of the event, and the competition will be judged by various editorial types from across Gamer Network as well as Microsoft's Graeme "AceyBongos" Boyd and popular YouTubers Outside Xbox and Yogscast Kim.
Once you've put your video together you just need to tweet it with the hashtag #EGXTV2014, tag it on YouTube with "EGXTV" or email the link to EGXTV. Full details of the competition can be found over on the EGX blog.
This also seems like a good point to let you know that EGX has its own, brand new EGXTV YouTube channel, and will be streaming live throughout the show (including all the developer sessions) over on Twitch at twitch.tv/egx - so subscribe and follow!