Come and work for Gamer Network!
Junior graphic design job now hiring.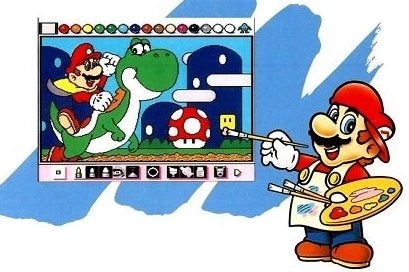 Hello! We're looking for a junior graphic designer to come and join our team down in Brighton.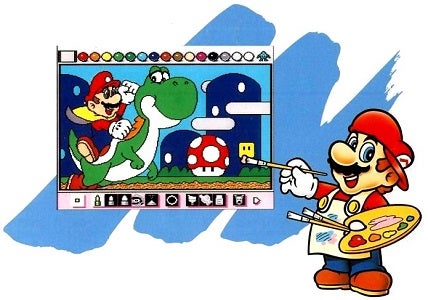 The role is all about designing brand-driven content for the Gamer Network family of websites, including the one you are reading this on right now.
You'll be working alongside our lead graphic designer to craft bespoke commercial designs on sites such as Eurogamer, Nintendo Life, VG247 and Rock Paper Shotgun.
The ideal candidate will have a snazzy portfolio that shows off their skills in graphic design. You'll also need to know all about Photoshop, Illustrator, InDesign or Premiere Pro.
Knowledge about games is an obvious bonus, as is previous commercial experience in graphic design and a knowledge of web animation (those things that slow down your computer like Flash and HTML5) - but not essential.
If any of that sounds like your thing then the full job description is over on GamesIndustry.biz.
Best of luck, and we look forward to hearing from you!