BlizzCon returns this November
Will host Hearthstone World Championships.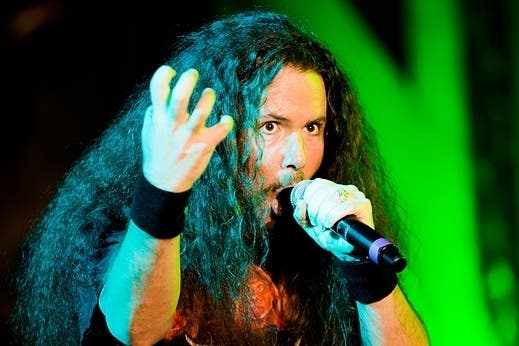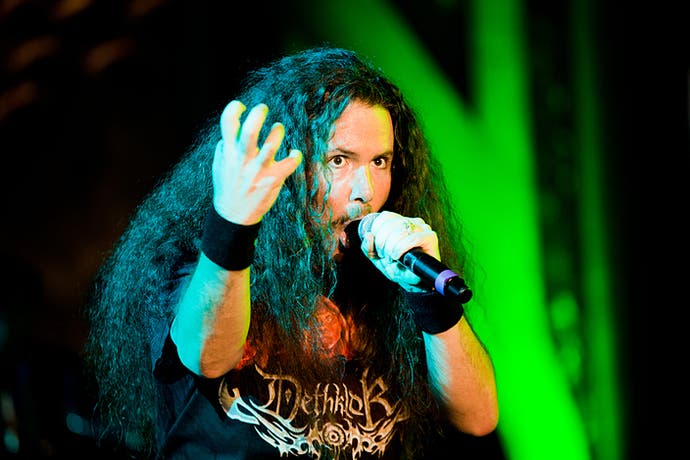 BlizzCon, Blizzard's gargantuan get together, returns this year, the company has announced.
It takes place 7th and 8th November at the Anaheim Convention Center in Southern California. There Blizzard will showcase its Warcraft, StarCraft and Diablo games in panels, hands-on events and more. Tickets go on sale 7th May and cost $199.
Blizzard has MOBA Heroes of the Storm and World of Warcraft expansion Warlords of Draenor in development - and both are set to take centre stage. BlizzCon will also host global finals for Blizzard eSports, including the StarCraft 2 World Championship Series Global Finals and the Hearthstone World Championships.
"We can't wait to celebrate and share what we've been working on with everyone this November," said Blizzard boss Mike Morhaime.
The event will be streamed online live, and Blizzard will once again employ its Virtual Ticket system. Pricing for these will be announced later.