The best Black Friday Gaming Headset Deals 2021
The best prices on SteelSeries, Logitech and first-party gaming headsets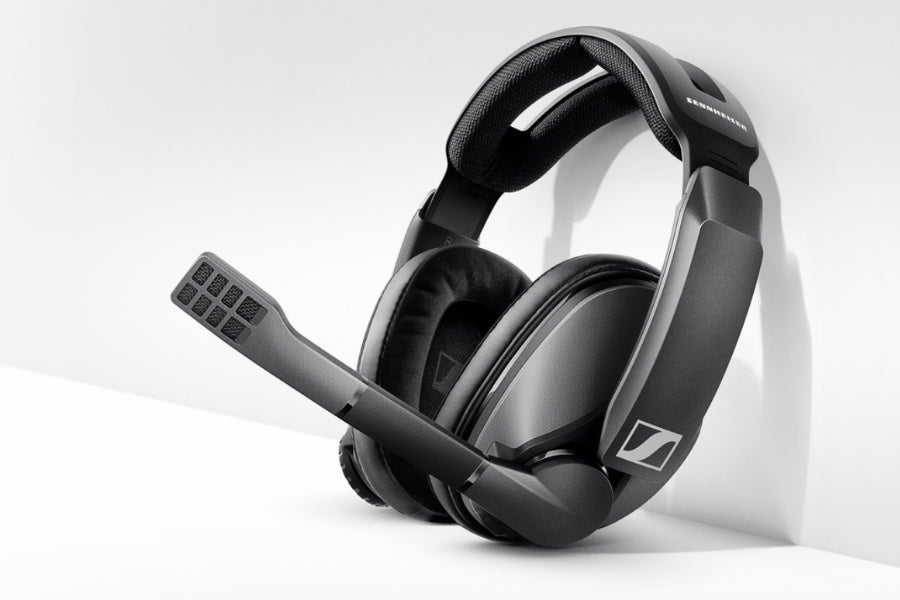 This year's Black Friday sale is here and there are some great discounts on some of the best-selling gaming headsets. The annual sales event is one of the best times to pick up a new headset at a bargain price, and whether you're looking for a new Corsair or SteelSeries headset for your PC or a Pulse 3D headset for your PS5, we've rounded up the best prices below.
Headphone deals aren't the only thing we're good for, though. Make sure you check out the links below for the best deals on gaming laptops, monitors, mice, keyboards and loads more.
With so many gaming headsets out there and so many brands to choose from, things can get a little confusing if you don't know what you're looking for. We'd recommend checking out Digital Foundry's roundup of the best gaming headsets which provides an amazing rundown of everything from the best headsets for sound quality to overall value for money.
And if the guys at Digital Foundry weren't already useful enough, they've also put together guides for the best PC gaming headsets, as well as the best Xbox gaming headsets. If you're looking for a basic gaming headset for cheap, pick up the Turtle Beach 50x or the Logitech G322. If you're after something fancier, the LucidSound LX50 supports simultaneous connections via Bluetooth while the Arctis Pro is still one of the best headsets out there.
Here are the best deals on gaming headsets at the time of writing.
The best Black Friday gaming headset deals in the US:
Black Friday may not be until the end of the month but this hasn't stopped some US retailers such as BestBuy from getting their deals up early. That means you can grab some pretty impressive discounts already on noise-cancelling headphones and plenty more. It's worth noting that many of the discounted wireless headphones included in BestBuy's Black Friday sale can be used on video game consoles with a Bluetooth connection (you'll need a Bluetooth adaptor on PS5).
Some of our top picks are the Sony WH-CH710 noise-cancelling headphones for $78, the Turtle Beach Recon 200 Headsets (black and white) for $29, and the Beats by Dre noise-cancelling headphones for just $169.99
For everything else, check out what's on offer at Amazon and other retailers right now.
---
We'll be keeping this page updated as new deals go live, so make sure you bookmark to stay updated on the best headphone deals for Black Friday 2021. For even more great offers, make sure you follow Jelly Deals on Twitter.