The best Black Friday gaming chair deals 2021
Pull up a chair and check out these early Black Friday gaming chair offers.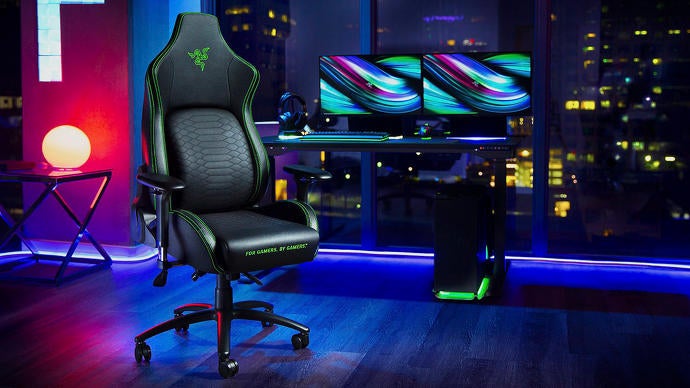 A gaming chair is likely the last thing you think about when you build a new setup. But it's no good opting for any random gaming chair simply because it looks cool or because it's a good price. Expensive doesn't mean it will be the best and a cheap gaming chair may break easily or not always offer your neck and back the right kind of support. This is why we've put together our Black Friday gaming chair deals guide to help you find the best value chair for a range of budgets.
We've found a variety of discounted gaming chairs below, from premium brands such as Herman Miller x Logitech and Razer to more affordable ADX gaming chairs.
Let's take a look at some of the best Black Friday gaming chair deals right now.
Best gaming chair: Herman Miller x Logitech G Embody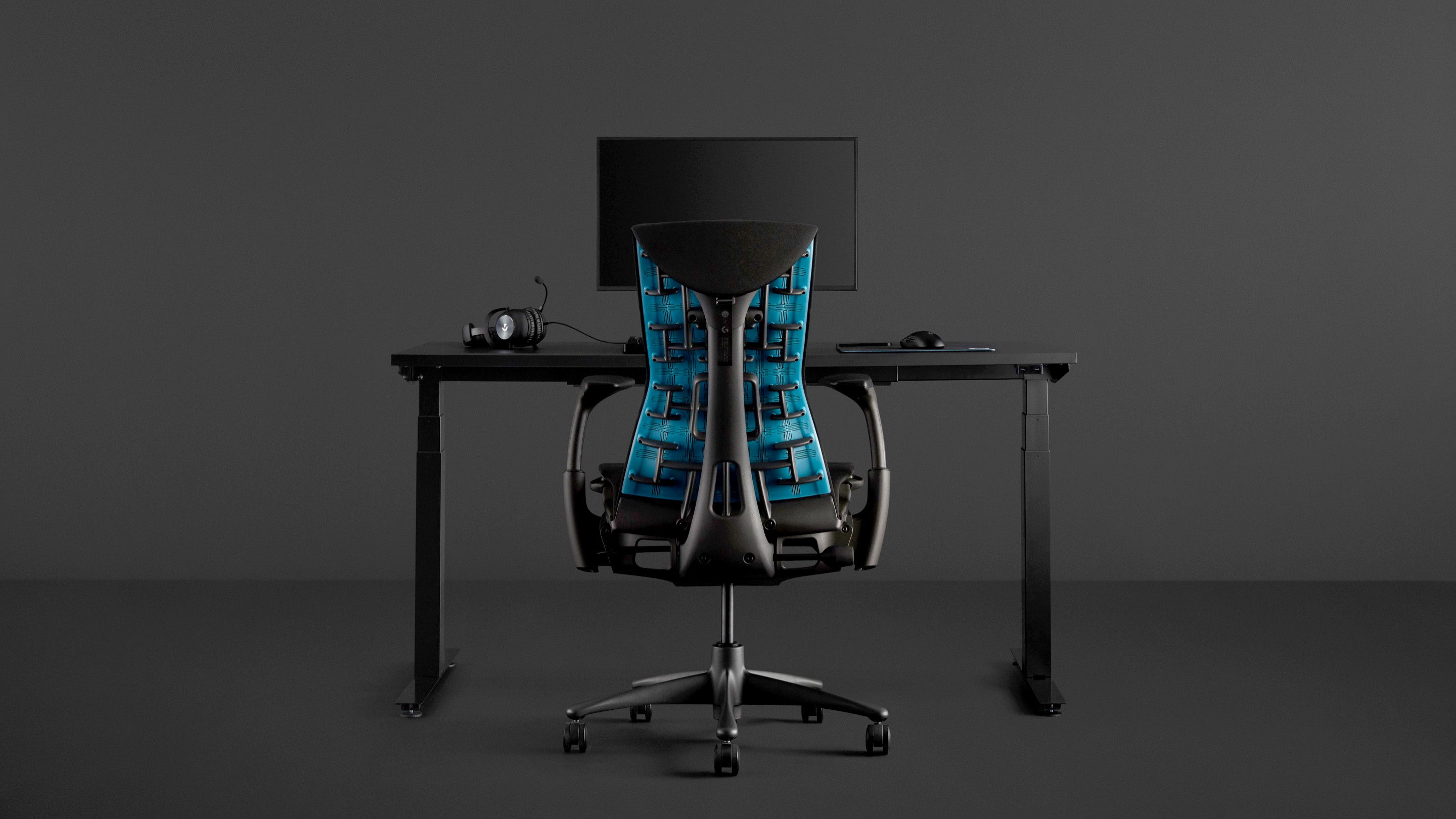 One of the best gaming chairs out there, as reviewed by Digital Foundry's own Will Judd, the Herman Miller x Logitech G Embody gaming chair, is very, very expensive. However, if you settle for nothing but the best, you'll be pleased to find out you can currently get £192 (15%) off the retail price, making it £1,083.75.
---
Razer Iskur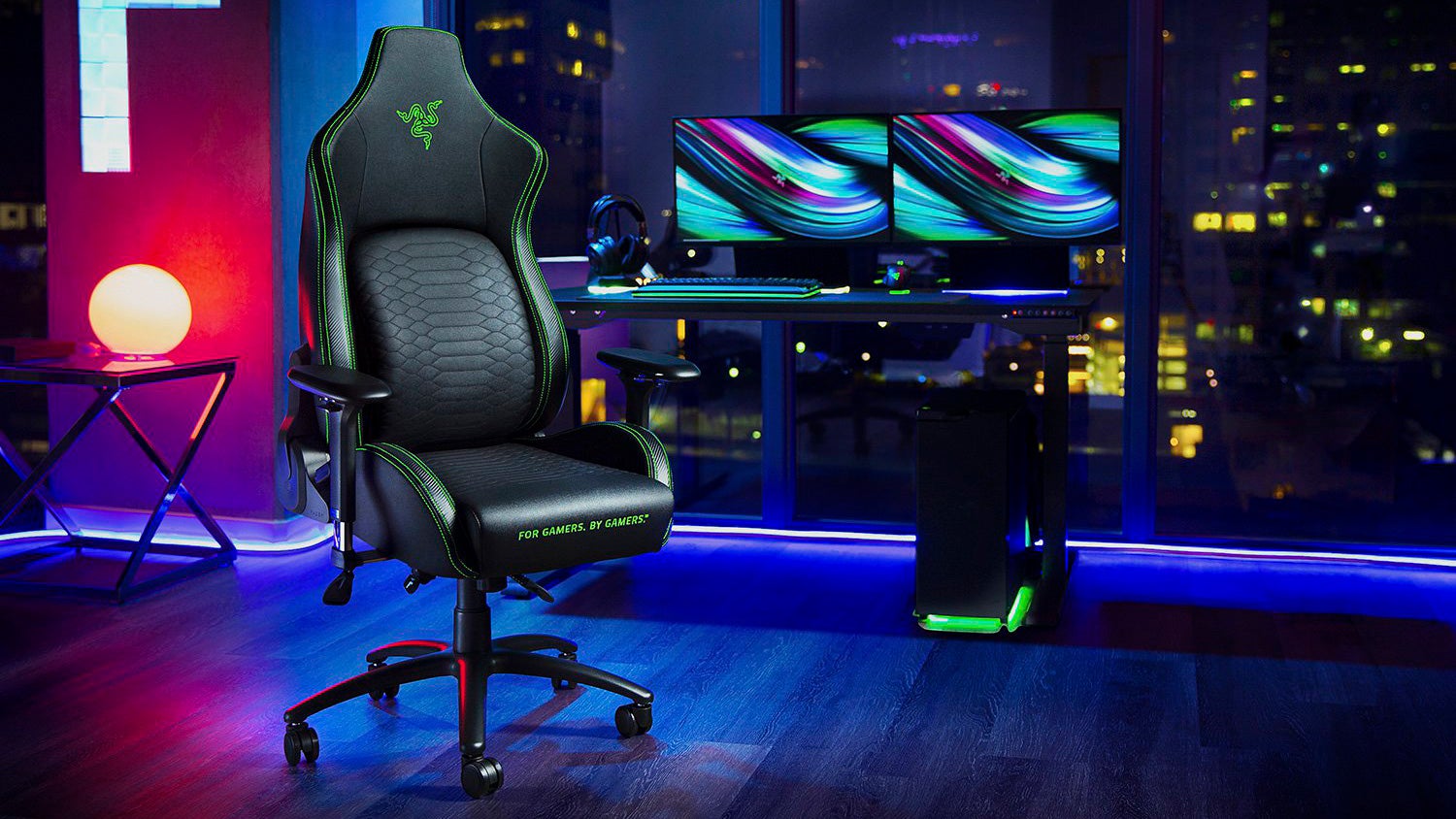 The Razer Iskur has an ergonomic lumbar support system, with a built-in, fully adjustable lumbar curve that closely aligns to your spine. It's made of a multi-layered synthetic leather which is designed to be more durable. There's currently 31% off, which is a saving of £157.07
---
ADX Race19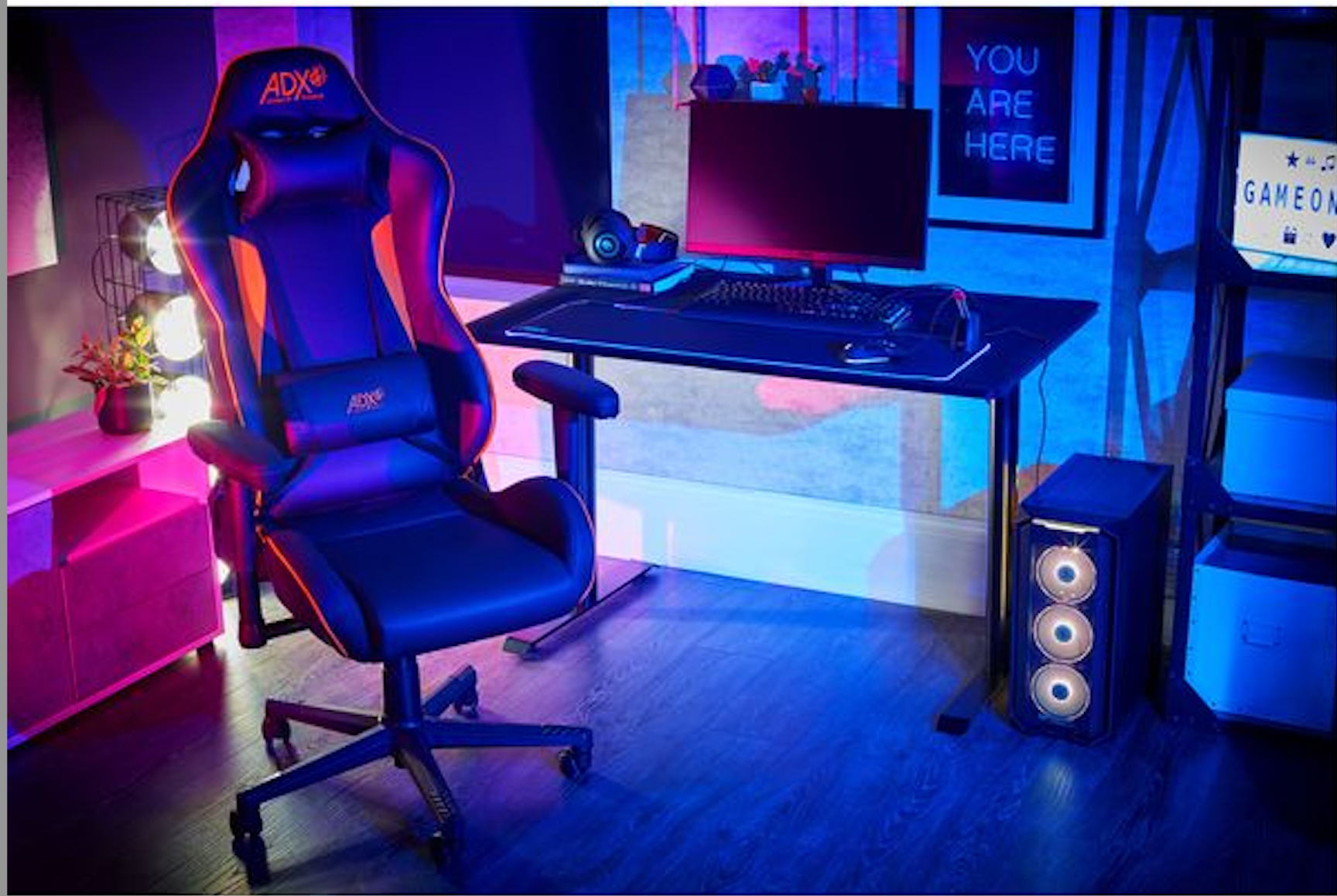 If you have a more limited budget, the ADX Race19 is the perfect value option at just £134 (when you use code FNDDGAMING at checkout). It bears the basic necessities, including the ability to tilt back and an adjustable seats and armrests.
---
Razer Tarok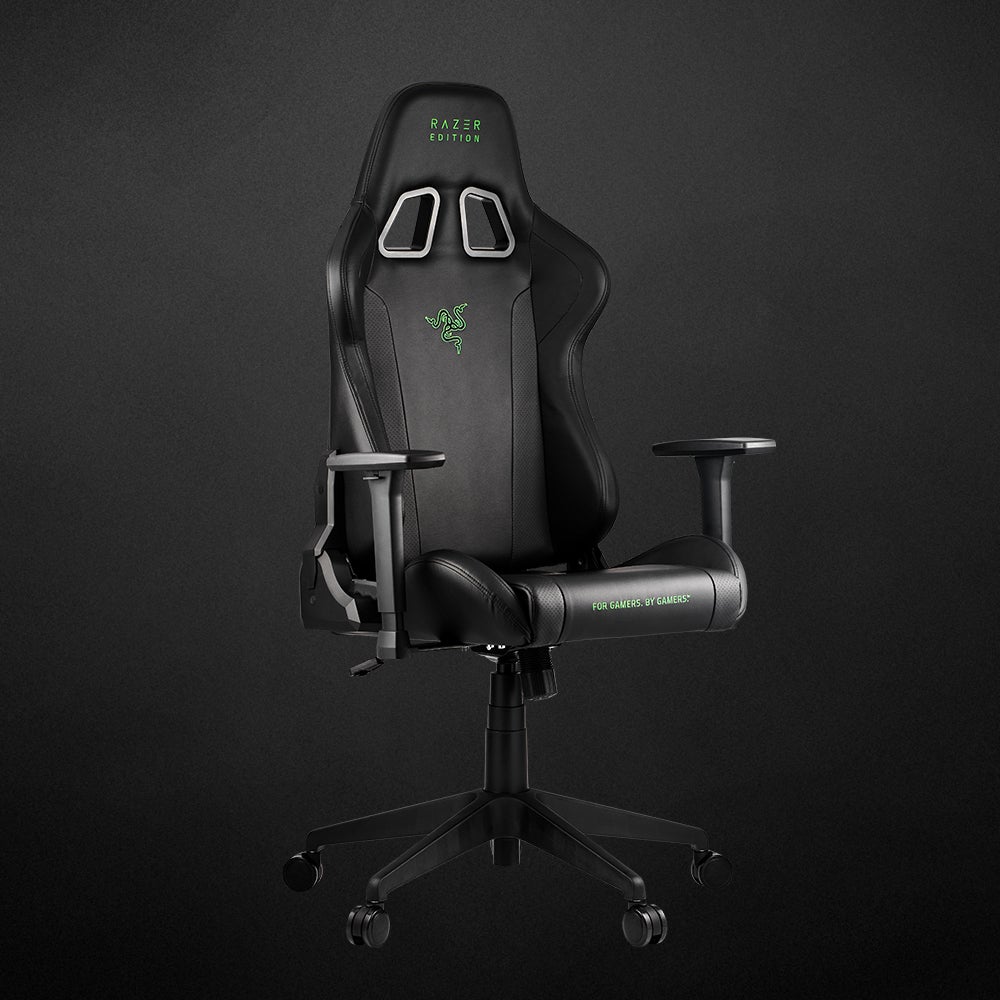 If you're looking for a more premium brand but are still on a budget, the Razer Tarok Essentials is for you. Featuring adjustable soft-coated armrests and high-grade durable leather, you'll be able to sit comfortably during prolonged gaming sessions. It's on offer for £189 at Currys and you can take an additional fiver off it at checkout when you use the code FNDDGAMING. There may be further reductions as Black Friday nears and we'll make sure to update this list if it does.
---
A couple of things to consider when buying a gaming chair is whether it provides good neck and back support, because you're gonna need it when you're sitting down for a long period of time - even more so if you're using it as an office chair too. Good ergonomic design is key, and you'll want to look out for a gaming chair that offers adjustable seat height and depth, as well as comfortable arm rests and decent lumbar support- this'll help with posture and comfort.
Then there's the material. Popular gaming chairs tend to be leather or faux leather with that racing seat design - but you might find you actually prefer a mesh or fabric finish. If a gaming chair looks more like an ergonomic office chair, you're probably going to get a lot more benefits out of it.
---
As always, check back with us for more Black Friday deals over the coming days and don't forget to follow us @jelly_deals to get instant notifications every time when there's a new offer.