Best prices for Kingdom Hearts 3, Far Cry New Dawn and more
Plus deals on Shadow of the Tomb Raider, We Happy Few and Dragon Quest 11.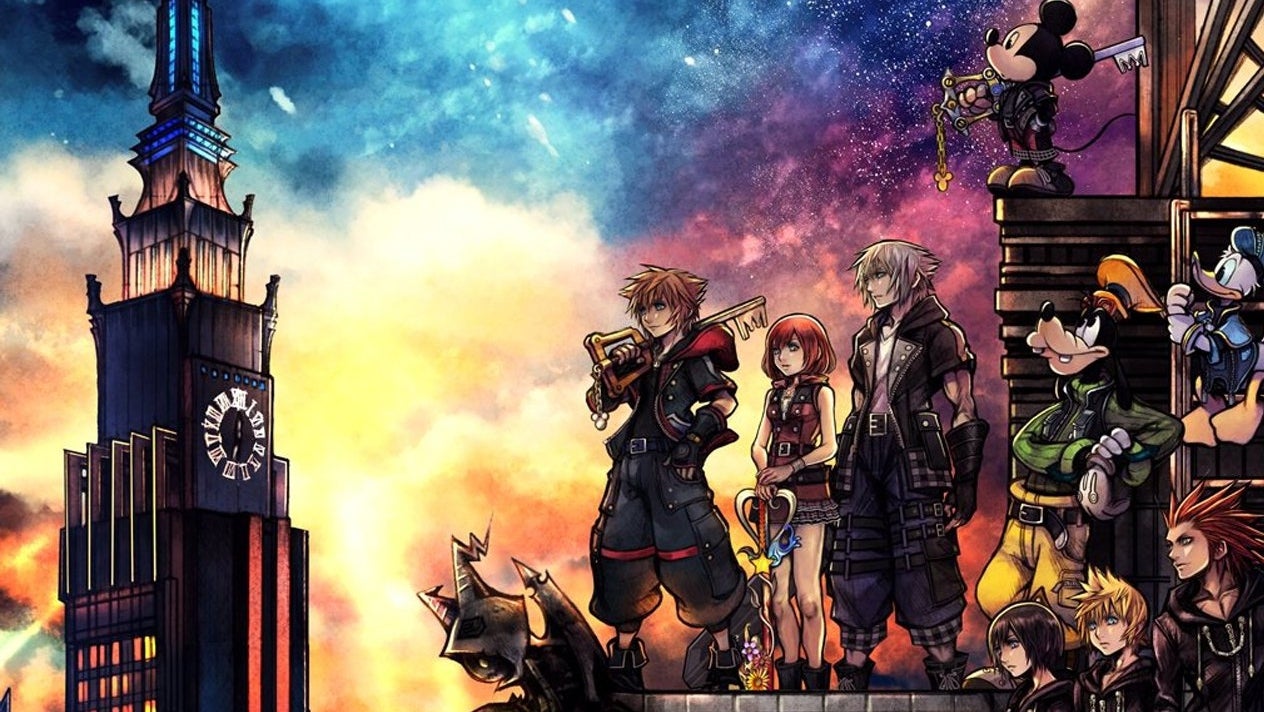 The New Year is no longer so new, and the dregs of the Christmas sales have lurched over into the January discount frenzy. Regardless of the miasma, we're seeing plenty of discounts on PlayStation and Xbox One games old, new and not yet released.
First up, Shadow of the Tomb Raider is down to £24.99 at Currys on both Xbox One and PlayStation 4 - a price-match with Argos that throws in free delivery. Although we're lamenting the lack of dinosaurs, Lara's latest adventure does at least involve plentiful Peruvian jungle trekking and world-ending relics.
Speaking of classic franchises, the most recent instalment of sumptuous RPG series Dragon Quest 11: Echoes of an Elusive Age has seen a price drop over at Argos, where it can be snagged for £24.99 on PlayStation 4 - wyvern you're a fan or not.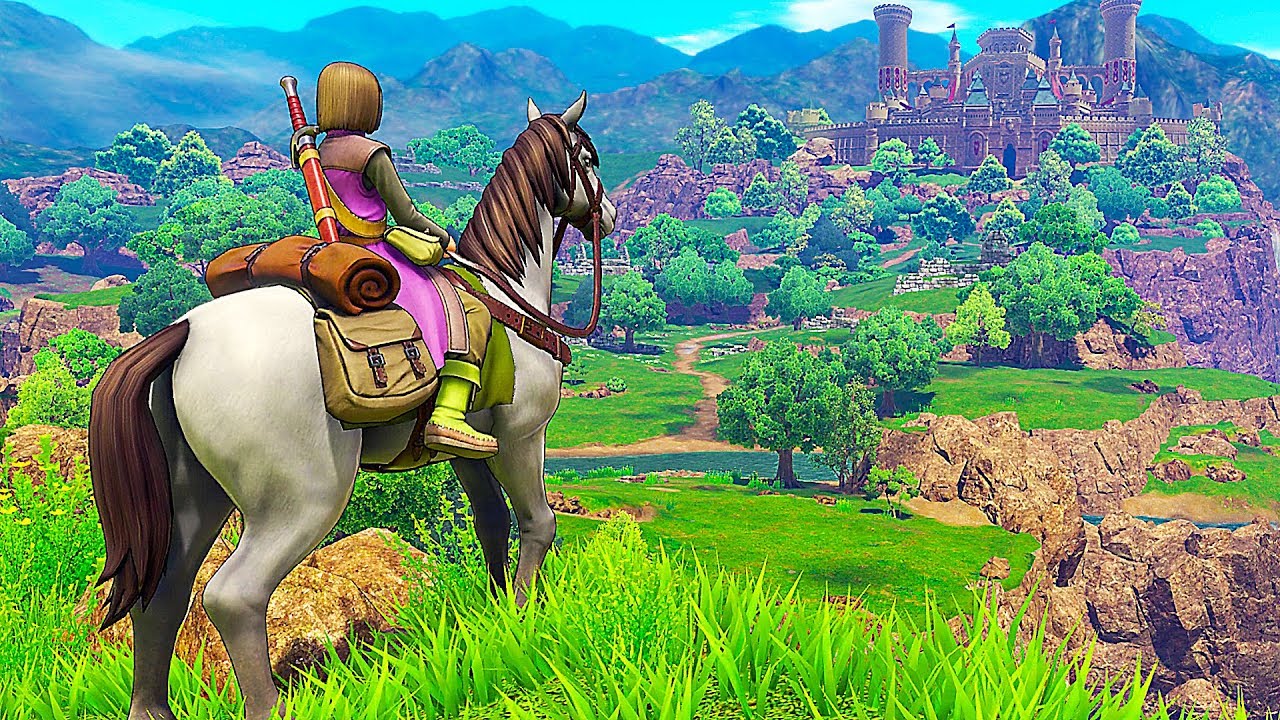 Next up we have psychedelic dystopian adventure We Happy Few, which features a quaint English town hopped up on literal happy pills: it's been reduced to £19.99 at Argos on Xbox One and PlayStation 4- somewhat cheaper than you'll find elsewhere, and the lowest it has dropped at the retailer.
On the super-duper discount front, South Park: The Stick of Truth, which comes with the Eurogamer seal of approval, can be acquired on Xbox One and Playstation 4 for a mere £7.85 at eBay outlet ShopTo.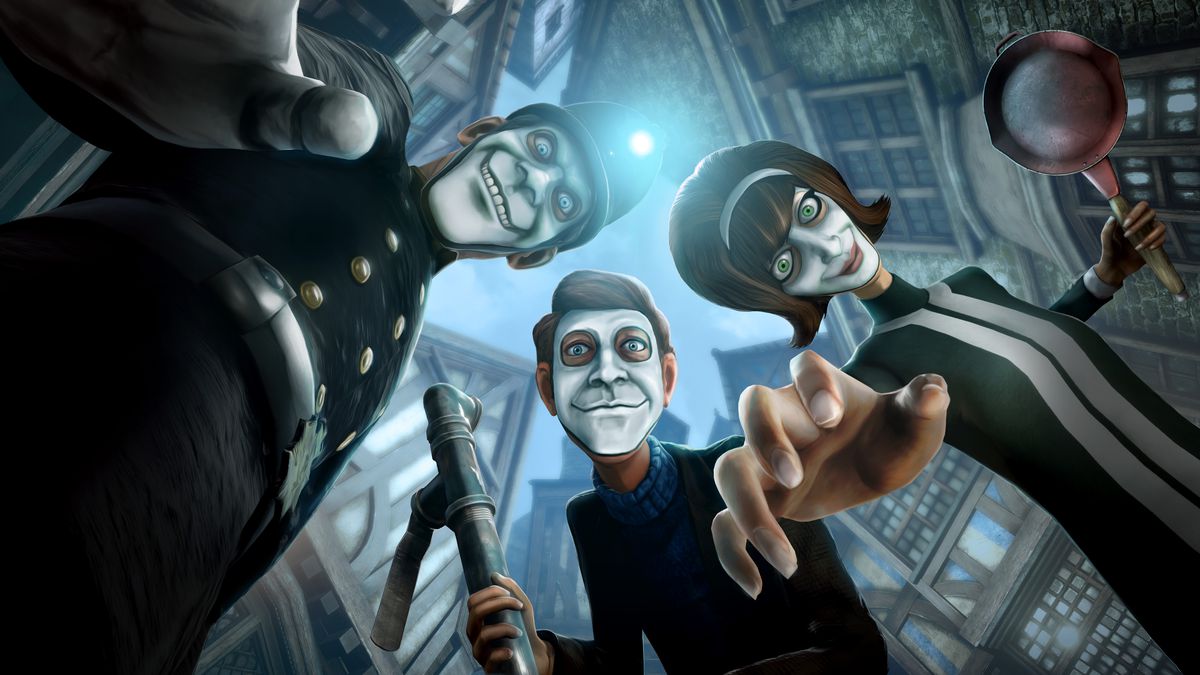 As far as future releases go, for anyone anticipating Disney-Square mash-up Kingdom Hearts 3 (due for release on January 29th), the cheapest available pre-order is £37.95 over at The Game Collection on PlayStation 4 and Xbox One.
Additionally, the fancy deluxe edition of Kingdom Hearts 3, complete with Steelbook case, pin and art-book, is sitting at £69.99 at Argos (the lowest price we've found) on PlayStation 4 and Xbox One respectively.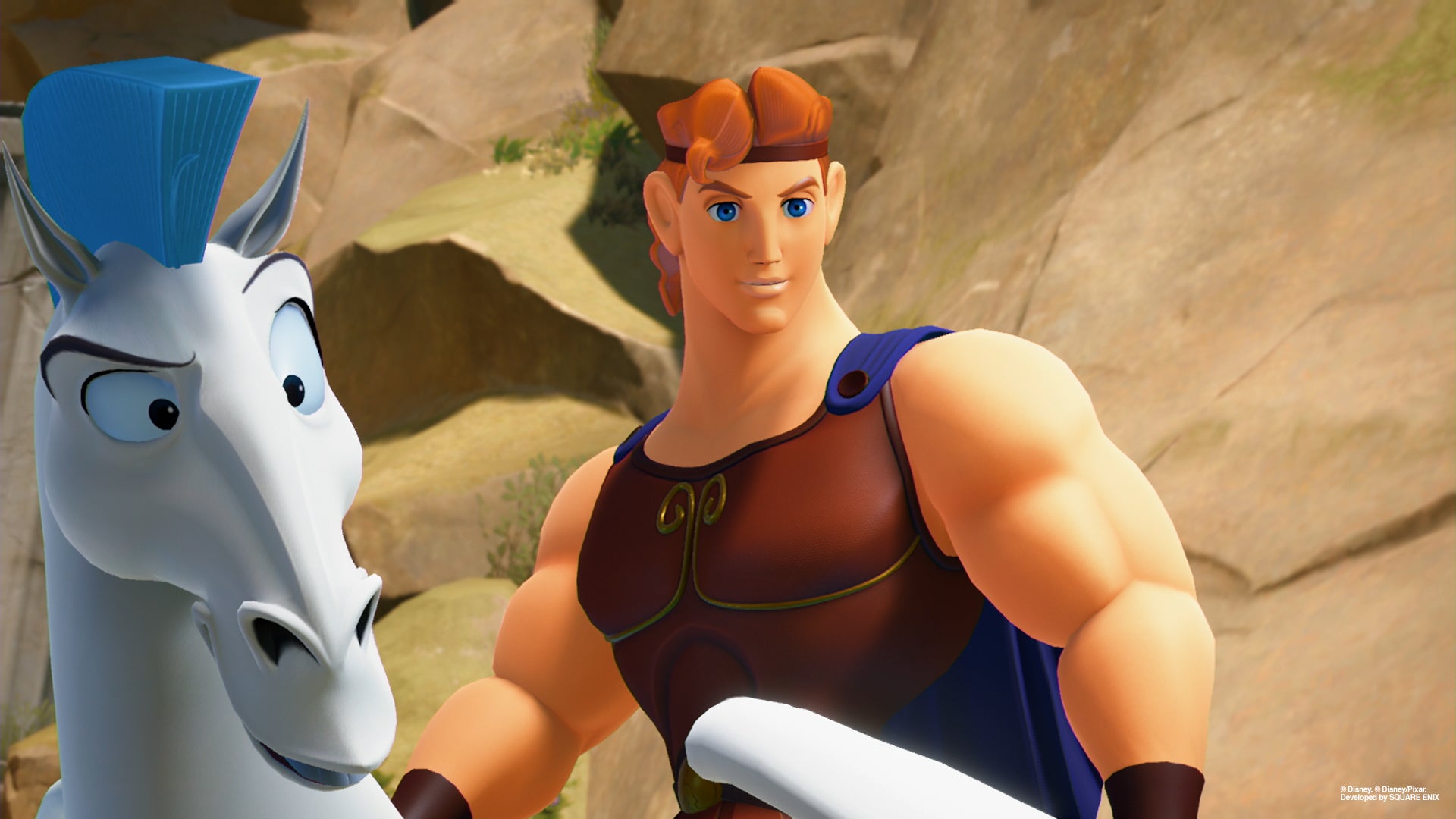 At the other end of the scale, post-apocalyptic shooter Far Cry New Dawn is landing on 15th February and can be pre-ordered for £32.95 also at The Game Collection on Xbox One and PlayStation 4 - cheaper than its asking price on Amazon, GAME and Smyths.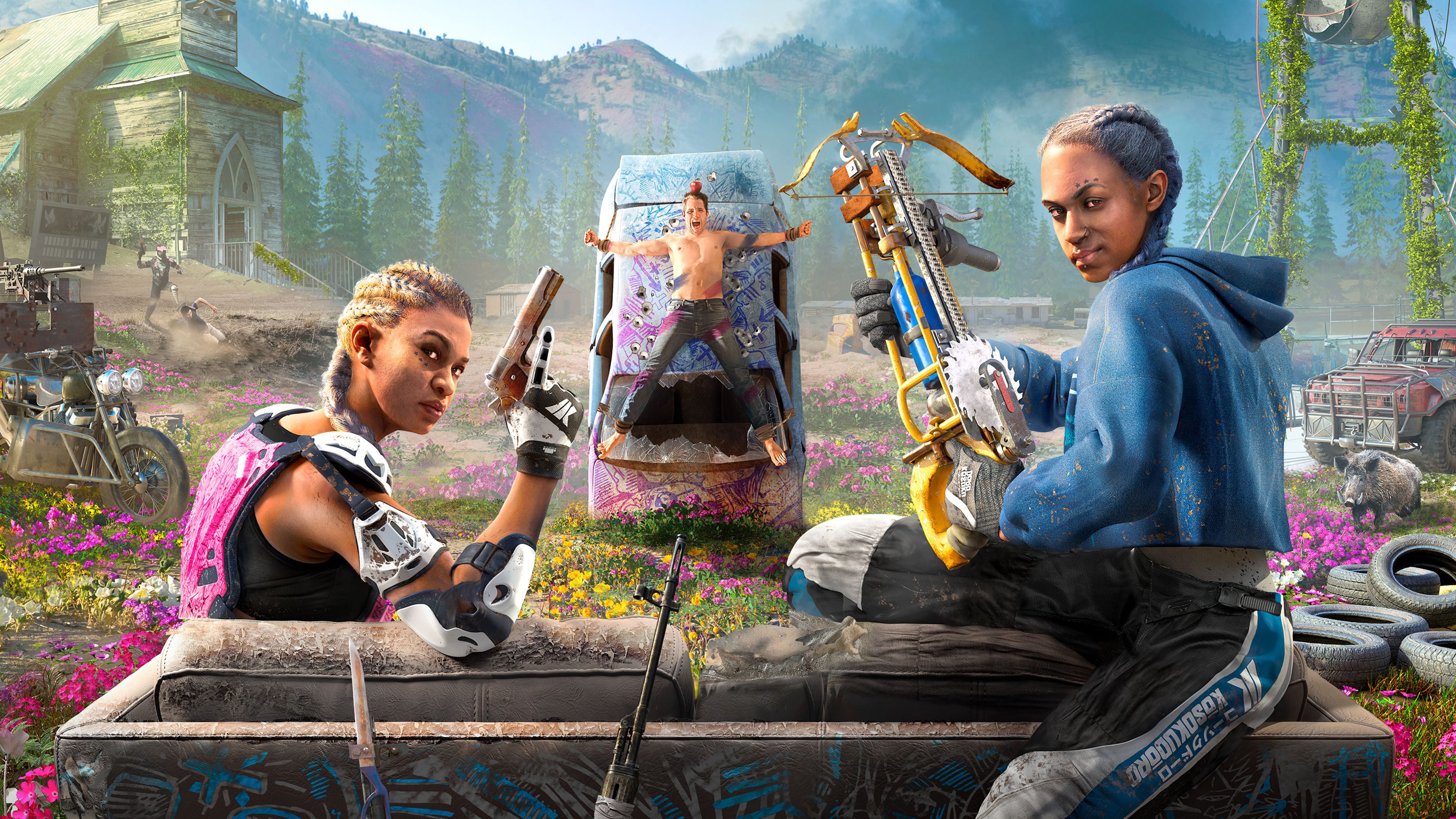 With all these fine new games you'll be needing extra storage across platforms, so check out the PlayStation 4 and Xbox One storage guides on our sister site Jelly Deals to get yourself those sweet, sweet bytes.