Best cosplay video ever! Arguably
The best one filmed at this year's Expo, for sure.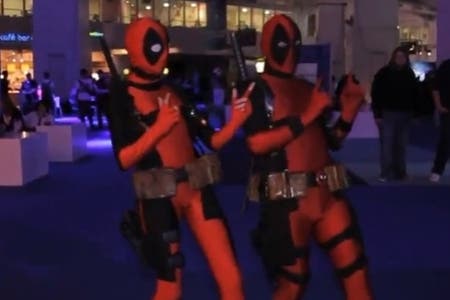 If you were at the Eurogamer Expo this year, you may have spotted some rather spectacular outfits. And no, we're not talking about Hideo Kojima's diamante T-shirt, or even the guy in the Pikachu onesie.
YouTube user sneakyzebra has posted a video showcasing some of the very best cosplay getups at the show. It's very cool so do take a look:
As you can see people really made the effort this year, and showed a bit more imagination than they did in 2011. So do check it out if you want to see some of the best cosplay since that time Oli put a Habitat paper lampshade on his head and went to a party dressed as Toad.