Awesomenauts console patch now live
Adds two new characters.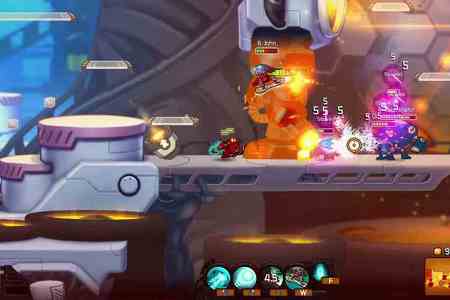 A patch for the PlayStation 3 and Xbox 360 versions of 2D side-scroller Awesomenauts has been released.
It adds two new characters, Coco Nebulon and Derpl Zork, implements balance tweaks and fixes connectivity issues.
Coco, the first female Awesomenaut, has psycho-electric melee powers. Derpl uses a transforming combat walker in combat.