Atari "back in the hardware business" with mysterious new Ataribox
Ouya?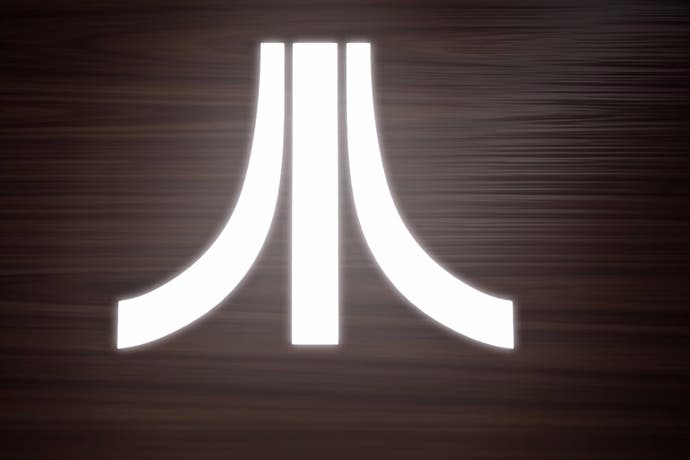 Atari is returning to console manufacture with a new contraption called Ataribox.
A teaser trailer for the Ataribox was released last week. It shows zoomed-in shots of what looks like wood panelling and a grooved plastic or metallic surface. In other words, like the Atari Video Computer System from the '70s and '80s.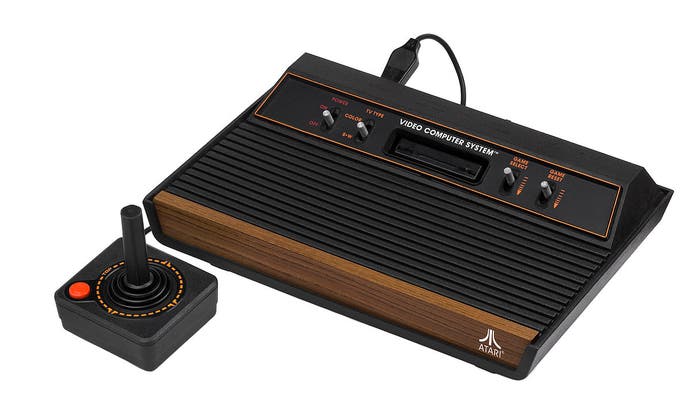 "We're back in the hardware business," Atari CEO Fred Chesnais told Gamesbeat.
Chesnais, the one and only, wouldn't say what what the Ataribox was but did say it was based on PC technology.
Perhaps the Ataribox will follow in the footsteps of the enormously popular Nintendo Classic Mini NES - a miniature, £50, emulated trip down memory lane.