Ask Eurogamer: Reviews
Your questions answered live from 3pm UK time.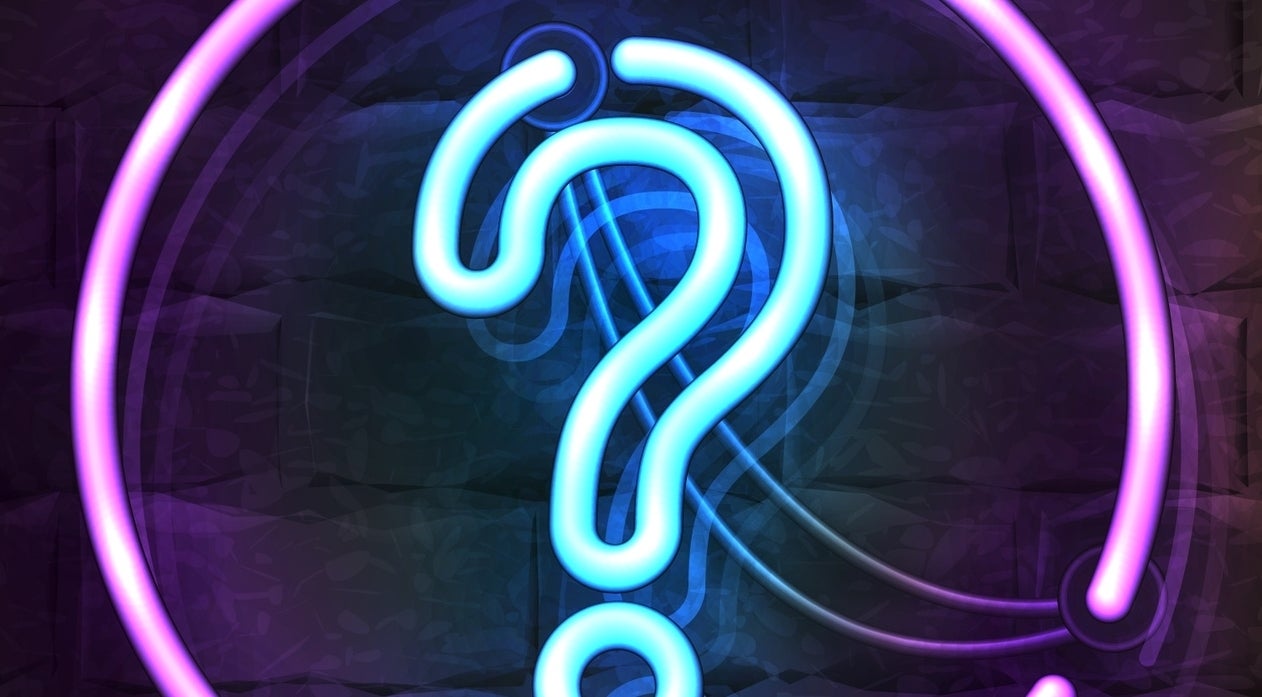 Today is the day to ask Oli and Chris anything you like about our reviews. They will be live from 3pm UK time, right here in this article, answering you. I'm opening this early in preparation so you can have a think and submit questions ahead of time, if you'd like. Perhaps you won't be able to make it but we can still answer your questions.
So what do you want to know? Oli Welsh is our editor-in-chief and was reviews editor before it, and has been reviewing games for 17 years. Chris Tapsell, meanwhile, has handled some of our biggest reviews, including Cyberpunk 2077 and, more recently, Returnal. They are the people to ask.
It's time to get all of those questions off your chests. Please note that if you veer off topic, away from reviews, you probably won't get an answer.
Join this live chat with a Eurogamer Premium subscription
Subscribe today and gain access to our ad-free reading experience, exclusive features, early access to The Eurogamer Podcast and Eurogamer Weekly, and game key giveaways.