Apple Arcade: Agent Intercept is a driving game with drifting and rockets
And you can turn into a boat.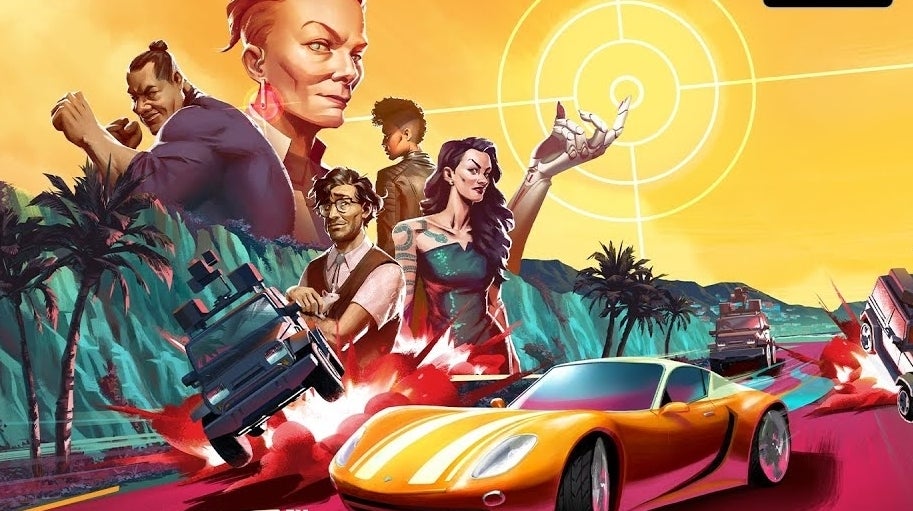 You spend years waiting for someone to do a game based on Spy Hunter, and then two arrive in the same week. Agent Intercept isn't as polished and pure as Speed Demons, perhaps, but it's still a lovely knockabout chase-'em-up game, and true to the Spy Hunter template your car can transform into a boat whenever you hit water.
You're a spy, right, and every few hours there's a new crisis to avert, mainly by driving your car really fast through beautiful locations, firing off rockets and avoiding mines, ramming enemies off the road and remembering to transform into a boat at least once.
The controls are fine - swipe right and left to steer, virtual buttons for boosts and weapons - but what keeps this aloft is the giddy sense of style. Hit a ramp and you don't just jump, you do a roll. Fire a rocket and you get some of the most Instagrammable contrails I have seen in many years.
The deal, I think, is that Agent Intercept might become one of those games you play through once or twice a day - a leaderboard chaser as the crises click through the hours and new baddies emerge, each one requiring a stylish two-seater rammed up their tailpipe. I'm up for this, I think. I'll just have to hum the Spy Hunter music to myself as I play.