Angry Birds Space downloaded 50 million times
Fastest-growing mobile game ever.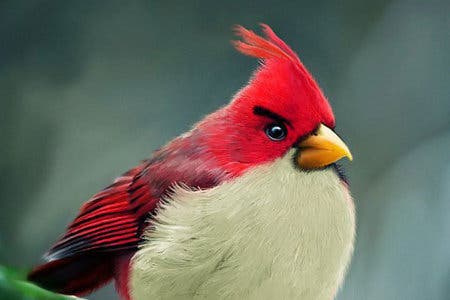 Angry Birds Space has been downloaded a whopping 50 million times in the 35 days since it launched.
The incredible figure makes it the fastest-growing mobile game ever, and breaks all of developer Rovio's previous records.
"This has been simply amazing, and the whole Rovio team is thrilled to see such a fantastic reception for the game," the Finnish company wrote on the Angry Birds blog.
"We extend our deepest gratitude to all fans of Angry Birds everywhere. While numbers like this certainly say something about the popularity of Angry Birds, for us the main goal is to keep creating fun new experiences that everybody can enjoy!"
The 69p app went on sale on 22nd March. It's currently available for iOS, Android, PC and Mac. A Windows Phone version is in the works.