25 years later, DICE's long-lost Mega Drive game will finally see release
Rolling on.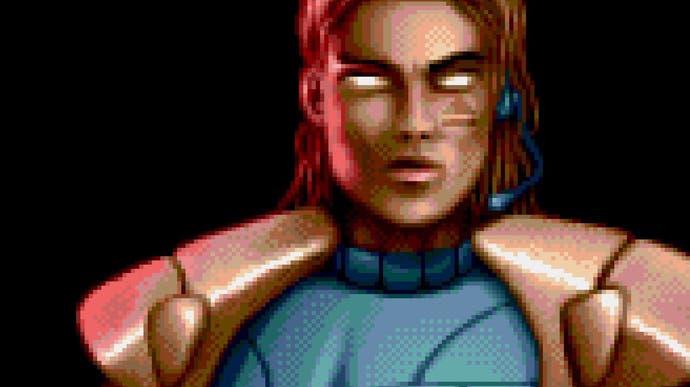 In the dying days of the Sega Mega Drive, future Battlefield and Mirror's Edge studio DICE made Hardcore, a 2D Metroidvania game.
But Hardcore was never released - its fate sealed in an afternoon meeting at publisher Psygnosis where all Mega Drive projects were dropped, in order to focus on newer hardware.
At the time it was canned, Hardcore had just one bug remaining before it could have been given the green light.
And so Hardcore lay on the shelf for decades - until now, that is, some 25 years later. Out of the blue, the game will finally gain an official release via Strictly Limited Games for PlayStation 4 and PlayStation Vita. Here's how it looks:
A working build of Hardcore previously surfaced in 2010, when DICE founders Andreas Axelsson and Olof Gustafsson demoed a version working on an Xbox 360 at the Datastorm 2010 event. The pair discussed the circumstances surrounding its cancellation somewhat, and said they were still working on securing a release. The rights to the game were owned by Psygnosis, which was later bought by Sony - which is maybe why the game is seeing a PS4 and PS Vita launch now.
PlayStation 4 and Vita editions will be available both physically and digitally in "early 2019".