16-year-old Fortnite World Cup champion swatted during livestream
"They come in with guns, bro".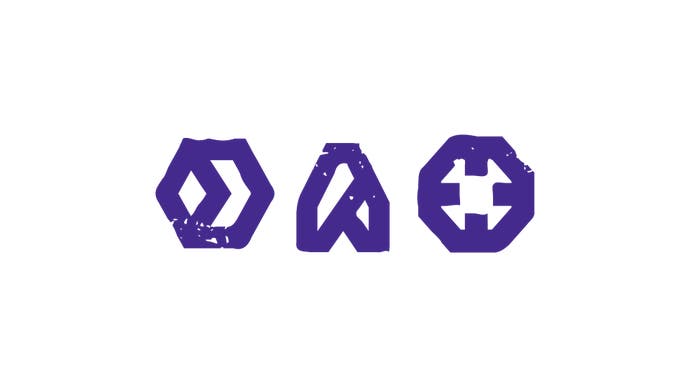 Kyle "Bugha" Giersdorf, the 16-year-old who recently took home the crown - and $3m USD prize - as Solo Champion in Fortnite's World Cup event, has been swatted during a livestream.
The incident, which occurred over the weekend (as reported by Kotaku), was captured on video and saw Giersdorf being interrupted mid-game by his father, informing him that armed police were at the door. Giersdorf returned, understandably shaken, around ten minutes later, telling his friends, "They come in with guns, bro".
Luckily, as Giersdorf explained during the stream, one of the responders recognised him, and, as a result, the situation was resolved promptly and without further incident.
Unfortunately, as livestreaming has grown in popularity in recent years, so too have instances of swatting, and not all have ended so favourably.
Some have resulted in the traumatic arrest of victims mid-stream, while, in 2017, an argument over Call of Duty lead to the death of a 28-year-old man.
That same year, a 20-year-old Maryland gamer was shot in the face and chest with rubber bullets by an armed response unit following a hoax terrorist threat.
As occurrences of swatting have risen, some US police departments have taken measures to combat the potentially lethal practice. Last year, Seattle Police introduced the "Rave Facility" programme, enabling streamers to register their names if they feared they may be a target of swatting. Additionally, the Kansas senate passed an "anti-swatting" bill that could result in a prison sentence of between 10 and 41 years for those engaging in the practice.
US Representative Katherine Clark has also introduced a number of bills to Congress, seeking to amend the federal criminal code to make swatting a crime. As a result of her campaigning, Clark became the victim of a swatting attempt herself.
As Giersdorf put it after this weekend's events, "The internet's fucking crazy".