Xbox One X UK launch sales match Nintendo Switch, beat PlayStation 4 Pro
Loads of you 4K'd out for one.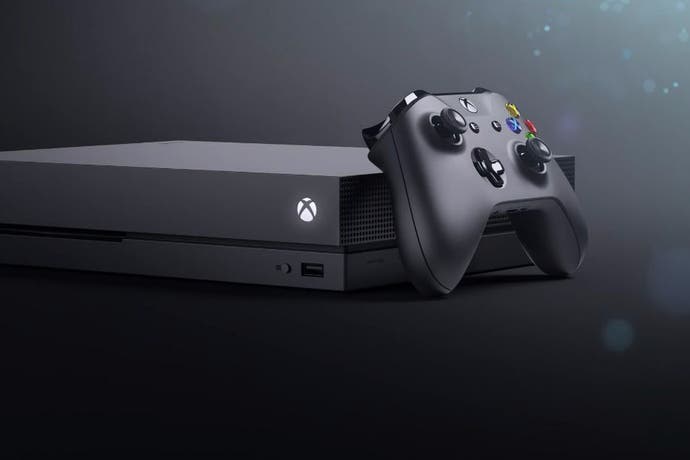 Xbox One X is off to a positive start, with a UK launch week sales total which matched that of Nintendo Switch earlier this year.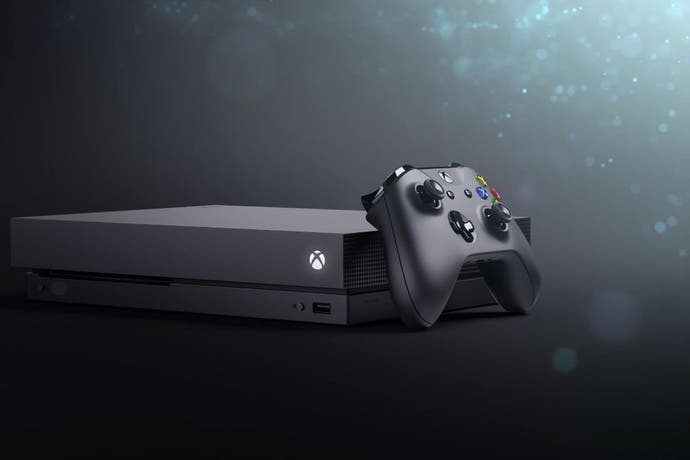 Better yet, Microsoft's Xbox One X beat the launch sales tally of its biggest rival, the PlayStation 4 Pro.
More than 80k Xbox One X consoles have now been sold in the UK, according to figures obtained by Eurogamer sister site GamesIndustry.biz.
PlayStation 4 Pro, meanwhile, managed 50k in its launch week, and only passed 80k after a month.
Naturally, all console launches are constrained by the amount of stock available to be sold - a fact worth keeping in mind when comparing console launches like-for-like.
Still, Microsoft sounds pleased. Xbox exec Aaron Greenberg seemingly confirmed the figure himself in a message on Twitter which linked to the report - along with word the X's launch had been even bigger in the US:
Huge thanks to everyone for their support of @Xbox One X. Great initial results not just in UK, but seeing similar results across Europe. NA #s much bigger, amazing first week! https://t.co/UOStTyLqhY

— Aaron Greenberg 🙅🏼‍♂️💚U (@aarongreenberg) November 13, 2017
In the UK software chart this week, various games saw a small but noticeable bump in sales from last week - including Xbox One console exclusive Forza Horizon 3 and Forza Motorsport 7, both of which remain in the top 10.